The Federal Boat Safety Act of 1971 [recodified under Title 46, United States Code] gave the USCG new authority to deal with the large growth in recreational boating, including new programs for boat construction standards, boat defect correction oversight, boat operator requirements, and state financial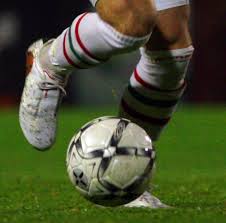 credit: Flickr
assistance.
The state financial assistance program was established to promote cooperative efforts between the USCG and states' boating safety programs.
The majority of the program's financial assistance funds are allocated to the states and eligible U. S. territories via a formula fixed in law.
However, under the provisions of the Act 46 USC Part 131, up to 5% of the total state financial assistance available each year may be set aside for awards to eligible national nonprofit public service organizations to support National Recreational Boating Safety Program activities.