The U. S. Embassy in Dakar of the U. S. Department of State announces an open competition for organizations to submit applications to carry out a program (or programs) to help counter violent extremism.
Please carefully follow all instructions below.
Priority Region:
Single country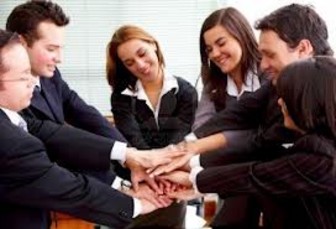 credit:
projects (Senegal) or regional projects (activities in Senegal and at least one of the following countries:
Burkina Faso, Cameroon, Chad, Mali, Mauritania, Niger, and Nigeria) will be considered.
Program Objectives:
The U. S. Embassy in Dakar works with partner organizations on a number of projects to advance shared objectives of a stable and prosperous Senegal.
One way is through the Trans-Sahara Counterterrorism Partnership (TSCTP).
TSCTP is the U. S. Government's primary multi-year interagency vehicle to cooperate with partner countries in the Sahel and the Maghreb to strengthen civilian, military, and law enforcement capacity to counter terrorism and the spread of violent extremism.
The U. S. Department of State's Bureau of African Affairs through U. S. Embassy Dakar will consider proposals to receive TSCTP funding for countering violent extremism (CVE) projects.
Suggested topics include:
- Building resilience to violent extremism among vulnerable communities - Providing positive alternatives to populations vulnerable to recruitment and violent extremist messages - Strengthening civil society capacity to counter violent extremism - Countering violent extremist messaging and narratives Participants and Audiences:
Including but not limited to; youth, populations in border regions/economically disadvantaged regions, civil society actors, local leaders, journalists