The U. S. Embassy Kinshasa, Democratic Republic of the Congo (DRC) of the U. S. Department of State announces an open competition for organizations to submit applications to carry out programming with youth leaders representing DRC's political parties' youth leagues and selected civil society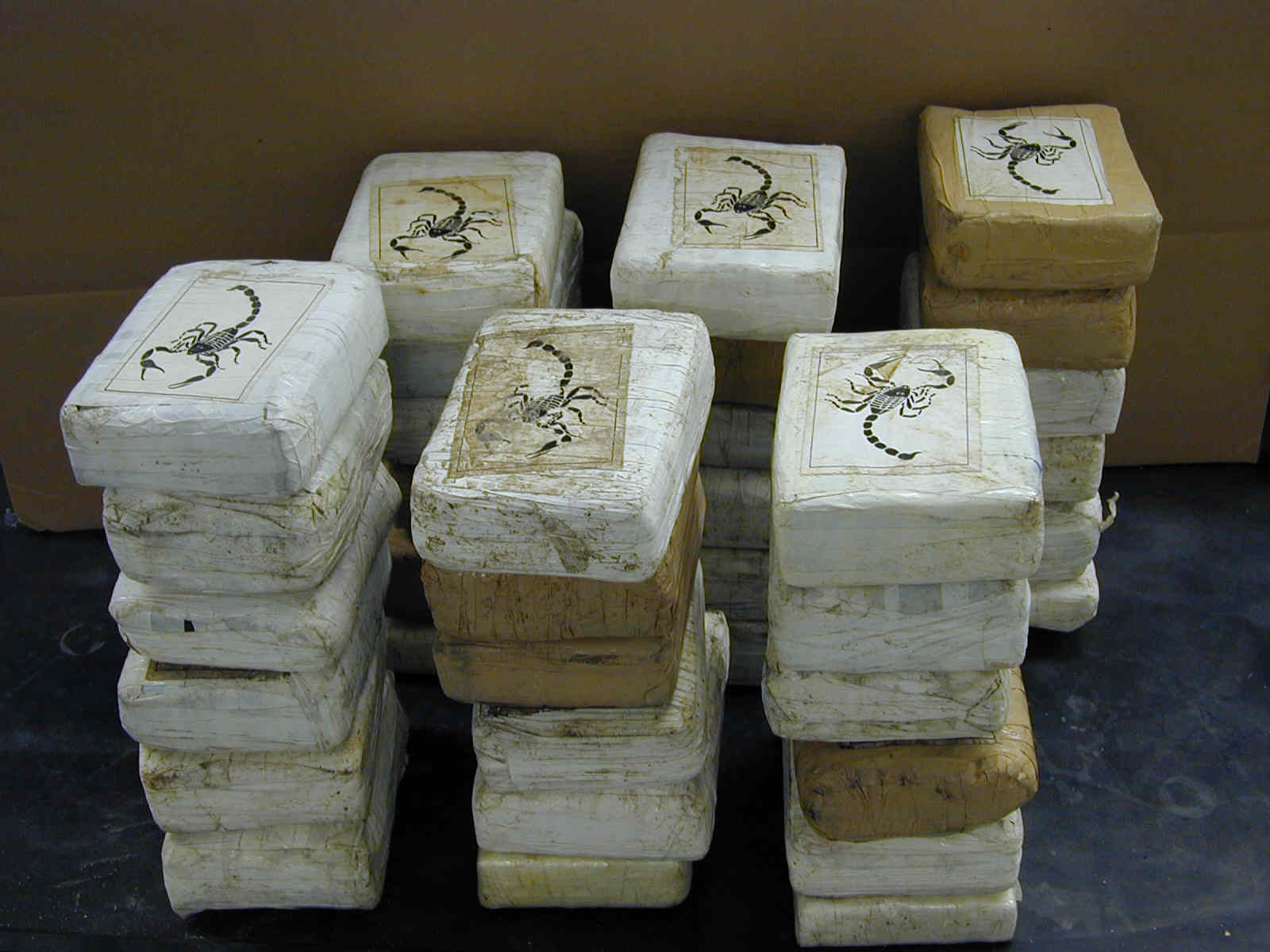 credit: From Wikipedia
organizations to lead their communities in diffusing tensions and promoting peace and stability in this election year.
Priority cities:
Kinshasa, Matadi, Kisangani, Goma, Bukavu, Lubumbashi, Mbujimayi, Beni, and Bandundu.
Agency:
Department of State
Office:
U.S. Mission to the Democratic Republic of Congo
Estimated Funding:
$50,000
---
Relevant Nonprofit Program Categories
---
---
---
---
Obtain Full Opportunity Text:
https://grants.nih.gov/grants/guide/rfa-files/RFA-OD-23-017.html
Additional Information of Eligibility:
1.
Eligible Applicants: The Public Diplomacy Section encourages applications from the U. S. and the Democratic Republic of the Congo: • Registered not-for-profit organizations, including think tanks and civil society/nongovernmental organizations with programming experience • Individuals • Non-profit educational institutions • Governmental institutions • For-profit or commercial entities are not eligible to apply 2.
Cost Sharing or Matching: Not required.
3.
Other Eligibility Requirements: • In order to be eligible to receive an award, all organizations must have a Unique Entity Identifier (UEI) number issued via www.SAM.gov as well as a valid registration on www.SAM.gov.
Please see Section D.3 for information on how to obtain these registrations.
Individuals are not required to have a UEI or be registered in SAM.gov.
• Applicants are only allowed to submit one proposal per organization per deadline.
If more than one proposal is submitted from an organization, all proposals from that institution will be considered ineligible for funding.
Full Opportunity Web Address:
http://grants.nih.gov/grants/guide/rfa-files/RFA-OD-23-017.html
Contact:
Agency Email Description:
For Inquiries
Agency Email:
Date Posted:
2023-05-04
Application Due Date:
Archive Date:
2023-08-04