The U. S. Embassy in Dar es Salaam, Tanzania announces an open competition for initiatives that promote educational and cultural engagement and foster mutual understanding between the United States and Tanzania.
The Embassy seeks projects designed to further the development of Tanzania's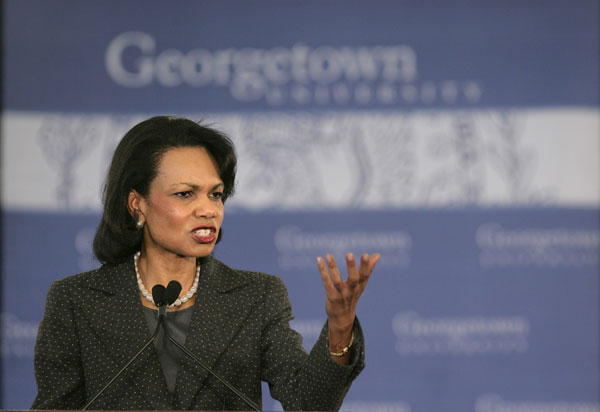 credit: From Wikimedia
future leaders, build the capacity of Tanzanian institutions, and promote awareness and understanding of shared U. S. and Tanzanian values.
The U. S. Embassy Dar es Salaam strives to ensure that its efforts reflect the diversity of U. S. society and societies abroad.
The Embassy seeks and encourages the involvement of people from traditionally underrepresented audiences in all its grants, programs and other activities and in its workforce and workplace.
Opportunities are open to people regardless of their race, color, national origin, sex, age, religion, geographic location, socio-economic status, disability, sexual orientation or gender identity.
The U. S. Embassy Dar es Salaam is committed to fairness, equity, and inclusion.Proposals are accepted at any time until June 30, 202 0. Grant awards are subject to the availability of funds and generally will not exceed $25,000; most will be smaller.
Requests for support for individual or group research projects, to help defray the costs of study abroad, support social welfare projects, partisan or political party activity, religious activity, or trade or other commercial activity will not be considered.Applications will be evaluated based on the proposed topic, clearly formulated goals, the target group, and the capacity of the individual or organization to carry out the proposed activity.
Cost-sharing and the inclusion of alumni of U. S. Department of State exchange programs in developing and implementing grant activity are encouraged.
Applications should explain clearly any other likely sources of funding for the project.Federal Award Administration InformationThe grant award will be written, signed, awarded, and administered by the Grants Officer.
The assistance award agreement is the authorizing document and it will be provided to the recipient for review and signature by email.
The recipient may only start incurring program expenses beginning on the start date shown on the grant award document signed by the Grants Officer.If a proposal is selected for funding, the U. S. Embassy Dar es Salaam has no obligation to provide any additional future funding.
Renewal of an award to increase funding or extend the period of performance is at the discretion of the Grant Officer at the U. S. Embassy Dar es Salaam.Issuance of this NOFO does not constitute an award commitment on the part of the U. S. government, nor does it commit the U. S. government to pay for costs incurred in the preparation and submission of proposals.
Further, the U. S. Embassy Dar es Salaam reserves the right to reject any or all proposals received.Reporting Requirements:
Recipients will be required to submit financial reports and program reports.
The award document will specify how often these reports must be submitted.