Program Objectives:
The objectives of the Technical and Vocational Education and Training (TVET) Support Program 2022 are the following:
· Mainstreaming gender in TVET – integrating gender perspective in all policy planning, implementation, and evaluation activities at all levels.
·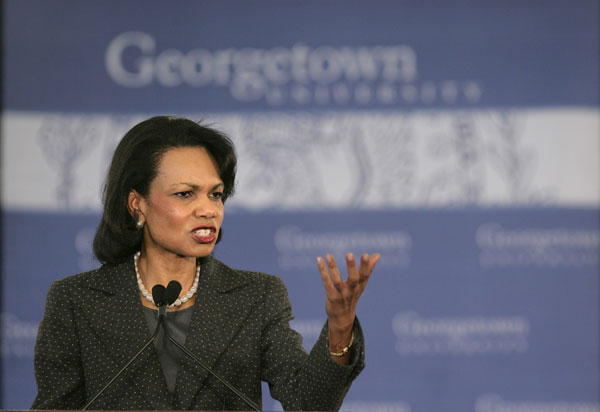 credit: From Wikimedia
Increasing the participation of female students in formerly male-dominated TVET programs and promoting formerly nontraditional TVET programs to both, female and male students to overcome discriminatory cultural norms and community practices so that women and men benefit equally from the same opportunities.
· Strengthening the capacity of TVET providers to overcome gender disparity in student recruitment and retention.
· Developing systematic vocational counselling and career guidance from school to higher education level for all learners, jobseekers, and alumni, for better informed career decisions and higher access to labor market.
The Public Diplomacy Section (PDS) of the U. S. Embassy in Tbilisi will accept projects proposed and managed by Georgian TVET institutions that support the above listed objectives.
Length of performance period:
up to 2 years Anticipated project start date:
September 1, 2022