The U. S. Mission in Kazakhstan is seeking applications to improve the quality and quantity of media coverage on renewable energy issues in Kazakhstan, elaborate on low carbon commitments and its progress and implementation in the country.
The project should be designed to provide in-depth training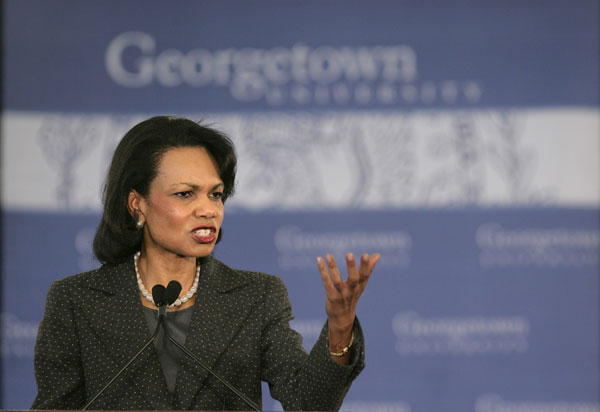 credit: From Wikimedia
on renewable energy to at least 50 journalists from different regions of Kazakhstan, who in turn will be required to produce at least four articles on the theme of green energy or climate change.
The successful applicant should be able to identify participating journalists or bloggers, provide them with a series of at least eight (8) online media training classes, covering the topics of renewable energy, global and local efforts in preventing climate change, and measures taken for a low carbon future in Kazakhstan.
Program Goal:
Expand access to renewable energy information in Kazakhstan by improving the quality, quantity, and penetration of media coverage on renewable energy issues in Kazakhstan.
Project Audience(s) should be journalists, bloggers, media outlets, media professionals and editors.
The project should benefit directly or indirectly Kazakhstani media consumers, increasing the quality of the media content.
Projects targeting news reporters, journalists and bloggers will be given preference.
Projects are encouraged to target Kazakh-speaking audiences in the regions of Kazakhstan.
Recommended duration of the submitted projects is up to 12 months.
At least 50 percent of the participants of the program should produce their journalism pieces in the Kazakh language.
At least 40 percent of them should represent regions of Kazakhstan with higher industrial needs in alternative sources of energy.
Projects should focus on the following objectives:
Increase the amount of qualified accurate reporting on renewable energy in traditional and new media.
Create a community of at least 50 journalists and bloggers who specialize in reporting on green energy, lowering carbon emissions and other renewable energy issues, who can share information and collaborate on the development of joint reporting projects.
Strengthen professional capacities of media to fact-check, verify and develop elaborative self-driven analytical articles on topics of renewable energy.
Increase Kazakhstani target audience awareness and understanding of green energy efforts and preventing consequences of climate change.