The U. S. Embassy in Ljubljana, Slovenia announces this Notice of Funding Opportunity (NOFO) for Slovenian cultural institutions and civil society organizations.
The Embassy continues to offer grants for well-designed and managed projects that encourage and promote cultural and artistic cooperation,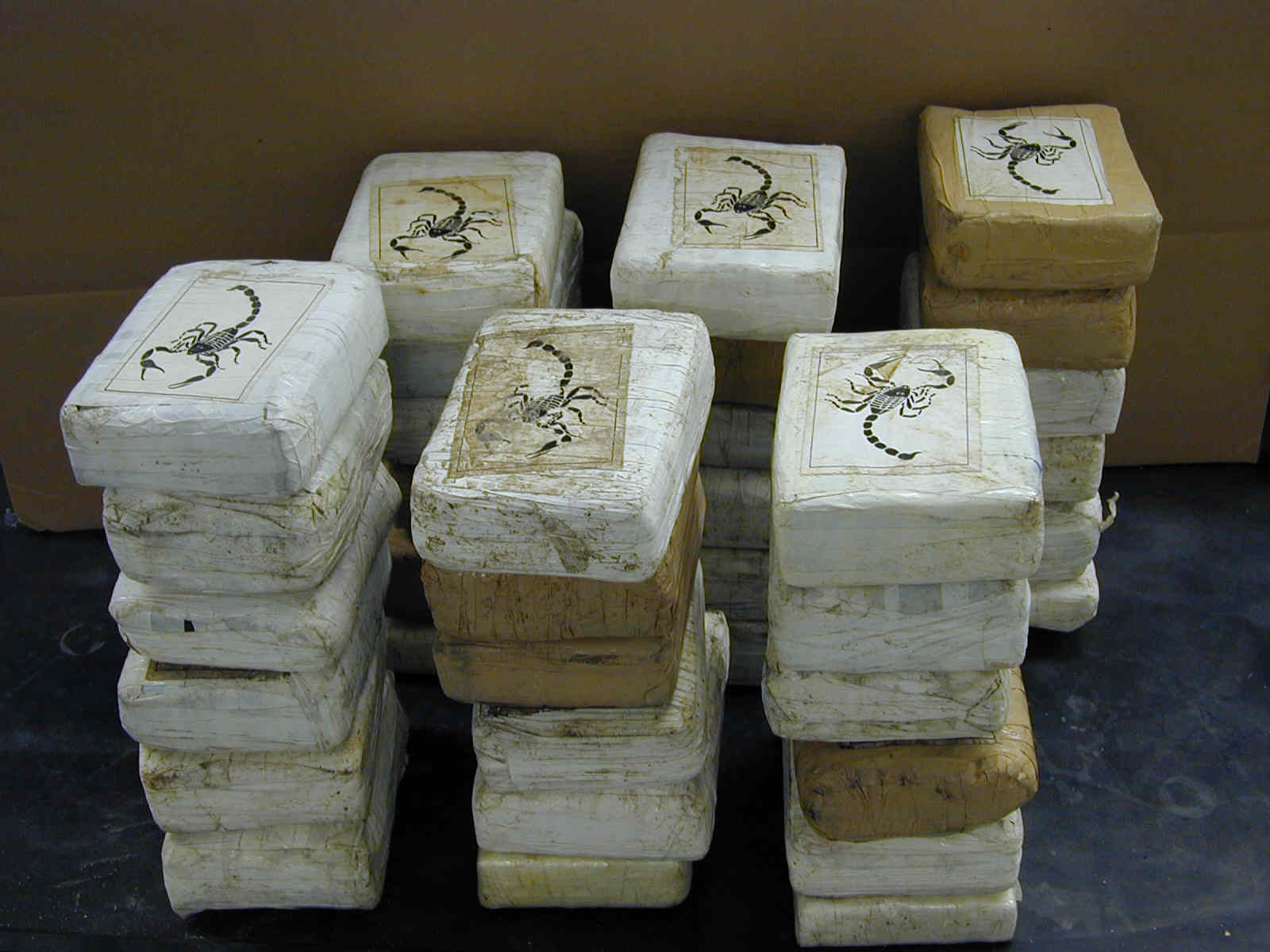 credit: From Wikipedia
collaboration and exchange between the United States and Slovenia.
The focus of successful projects should be the presentation and promotion of American values, culture, and/or history through art, music, literature, dance, and/or other cultural mediums, to Slovenian audiences.
Projects which demonstrate cultural cooperation between Slovenia and the United States that is indicative of the strong transatlantic relationship between the two nations and their people are of particular interest.
Typically grant awards range from $3,000 to $5,000 and supplement other funding, though some exceptional projects may qualify for up to $10,00 0. The deadline for submitting proposals is March 15, 201 9. New grantees may be given priority over previous grantees.
Funding for cultural grants is decided through a competitive application process, and each proposal is reviewed by an internal embassy committee.