The Embassy continues to offer small grants for well-conceived and managed projects that strengthen ties between the United States and Slovenia Eligible topics for projects are broadly defined to include democracy and human rights, security and defense issues, and economic and business development.
Successful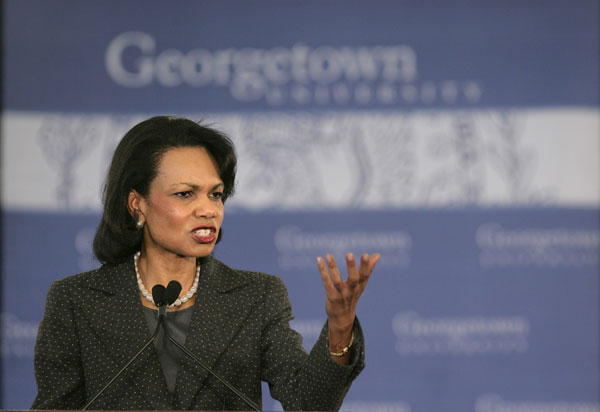 credit: From Wikimedia
proposals will strengthen understanding of the United States, including its society, culture, politics and values, and support a priority theme listed below.
New grantees with relevant, impactful proposals may be given preference over previous grantees.
For this grant period, consideration will be given to project proposals focusing on the following themes:
· Regional and Trans-Atlantic Cooperation · Entrepreneurship, Innovation, Economic Reform, Promotion of Trade, Women in STEAM · International Security, Counter Terrorism, and Defense Issues · Energy Security and Diversification · Digitalization, Cyber Security, and Artificial Intelligence · Countering Corruption, Good Governance, Strengthening Rule of Law, and Transparency · Independent Media and Investigative Journalism · Human Rights (to include tolerance, respect for diversity, and support for historically marginalized communities.) · Youth Engagement, Volunteerism, and Active Citizenship · Environmental Preservation and Sustainability What are we looking for in a proposal? · Programs that build and enhance relationships between Slovenia and the United States through bilateral cooperation, highlight shared values, and promote mutual understanding.
· Sustainable projects with strong merit and clearly defined goals and outcomes.
· Projects that include acknowledgement of U. S. Embassy support and a plan to amplify our cooperation via traditional or digital media.