U. S. DEPARTMENT OF STATE U. S. MISSION TO NATO OFFICE OF THE PUBLIC AFFAIRS ADVISOR Notice of Funding Opportunity Funding Opportunity Title:
The Next 70 Years:
NATO in 2089 Funding Opportunity Number:
DOS-USNATO-PAA-2020-002 Deadline for Applications:
July 31, 2020 CFDA Number:
1 9.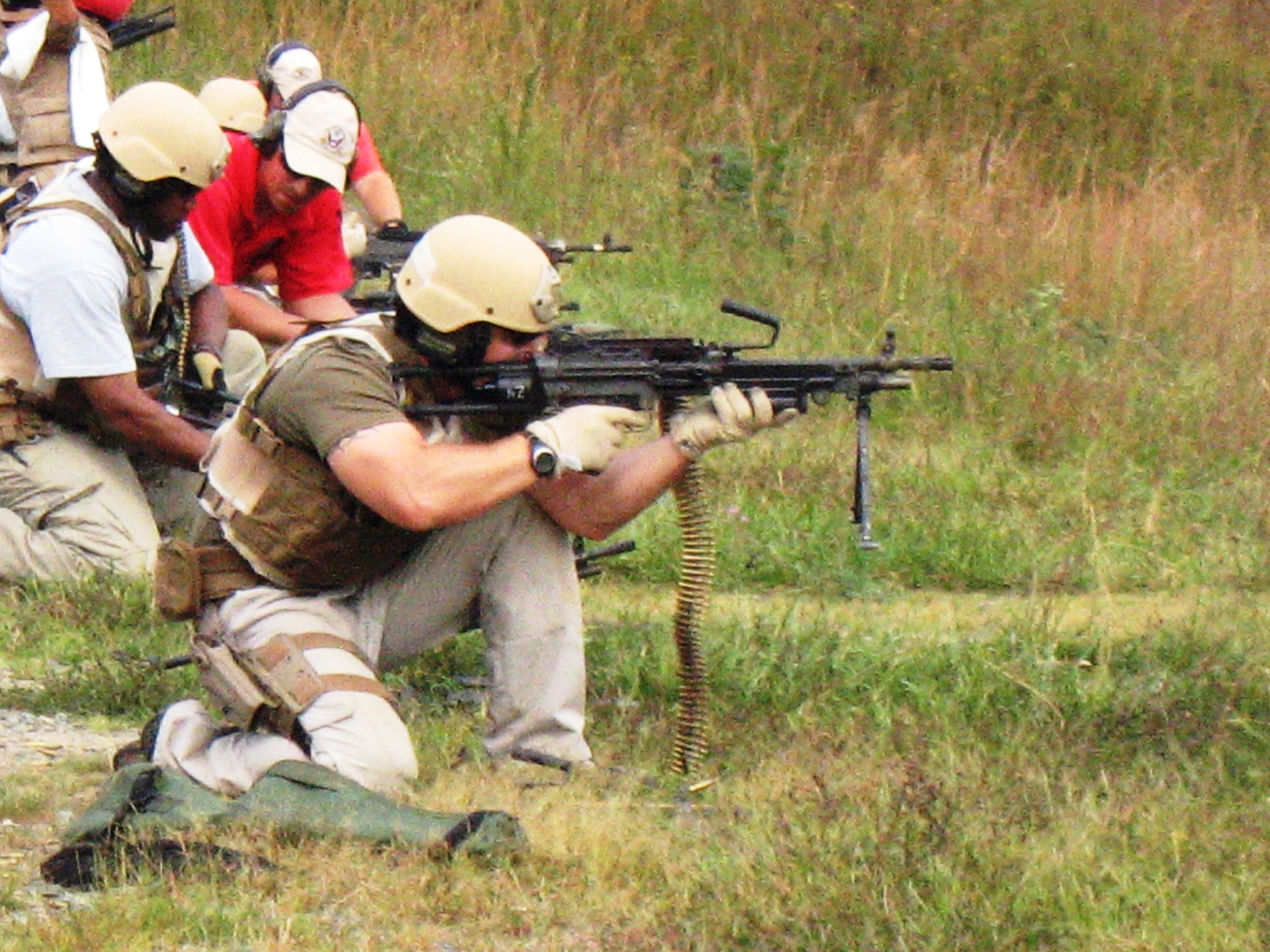 credit: From Wikipedia
040 – Public Diplomacy Programs Total Amount Available:
$250,000 Maximum for Each Award:
$100,000 A.
Program Description Background As NATO concludes its 71st year, it faces a world-altering health pandemic, increasingly common and dangerous cyber, hybrid and disinformation efforts by Russia, and growing economic and infrastructure threats by China.
How can and should NATO adapt to address this new world order? Program Details The Office of the Public Affairs Advisor (PAA) at the U. S. Mission to NATO (USNATO) announces an open competition for not-for-profit, non-government organizations and think-tanks that focus on international affairs, defense and security issues, and U. S. and European relations to submit project proposals.
We encourage project proposals to include public, on-the-record discussions and creative public engagements in Europe and Canada on the major theme of:
"The Next 70 Years:
What should NATO look like in 208 9. " Please carefully follow all instructions below.
Successful proposals will emphasize the ability to deliver clear messages to selected audiences.
These proposals should include a narrative about the importance of the NATO Alliance and its mission to Allied audiences including the general public, women, youth and future leaders, the security and defense community, policy makers, and opinion shapers in European countries.
We hope to stimulate new ideas and to encourage public dialogue on the priorities for NATO in the upcoming years.
Finally, all institutions submitting proposals should explain how the activities proposed will be measured and evaluated to determine the effectiveness of the proposal's content.
Priority Program Areas:
· Defense budgets and equitable burden sharing.
· Countering dis and misinformation.
· Cyber, hybrid and disinformation threats.
· NATO and the Middle East.
· NATO's role during pandemics and other natural disasters.
· Counterterrorism.
· Rise of China.
· Russian aggression.
· NATO expansion.
The kinds of activities and work funded with this award may include (but should not be limited to):
· Public debates and moderated discussions.
· Digital engagements.
· Creating digital content such as videos and short films.
· Developing educational materials.
Note:
all activities should be targeted at European and/or Canadian audiences and should take place in either Europe or Canada unless justification is provided.
We strongly encourage:
· New and creative approaches that utilize digital technology, social media and other innovative means.
· Programs that seek to reflect the diversity of thought and background as well as gender balance.
· Forthright analysis about the gaps in NATO strategies along with practical solutions to address deficiencies.
· Incorporate evaluation components to evaluate the proposal's effectiveness.
B.
FEDERAL AWARD INFORMATION Funding Instrument Type:
Grant, Fixed Amount Award Length of performance period:
12-18 months Number of awards anticipated:
3-5 awards (dependent on amounts) Award amount:
$100,000 maximum Total available funding:
$250,000 Type of Funding:
FY20 Smith-Mundt Public Diplomacy Funds Anticipated program start date:
October 1, 2020 This notice is subject to availability of funding.
Program Performance Period:
Proposed programs should be completed before or by the end of the performance period.
PAA will entertain applications for continuation grants funded under these awards beyond the initial budget period on a non-competitive basis subject to availability of funds, satisfactory progress of the program, and a determination that continued funding would be in the best interest of the U. S. Department of State.
C.
ELIGIBILITY INFORMATION 1. Eligible Applicants The Public Affairs Section encourages applications from the U.S., Europe, and Canada for:
· Registered not-for-profit organizations, including think tanks and civil society/non-governmental organizations with programming experience.
· Non-profit or non-governmental educational institutions · Public International Organizations and Governmental institutions · Individuals For-profit or commercial entities are not eligible to apply.
Download the attached notice under "Related Documents" tab for the complete announcement and better readability.