Award recipients will consult closely with PAS Moscow to provide both in-country and international logistical support for the winners of the following programs; Global UGRAD, Fulbright Teaching Excellence and Achievement Program, Ben Franklin, Between the Lines, Herbert Humphry, SUSI, IVLP, Open World,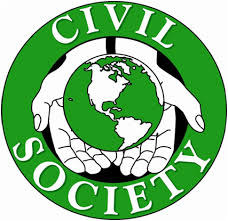 credit: Razoo
and others as required.The grantee, using the grant funds, will be responsible for providing logistical support for Embassy-selected participants such as purchasing airline tickets, arranging lodging, procuring ground transportation, dispersing M&IE, and paying fees related to visa services, as directed by PAS Moscow.
The grantee will respond to emails in Russian from Russian exchange participants and prospective applicants and arrange international and in-country logistics.
The grantee will also arrange virtual exchanges, including:
webinars, online talks, ongoing online seminars, and virtual predeparture orientations and virtual reentry debriefings.