PROGRAM DESCRIPTION The U. S. Embassy Moscow Public Affairs Section (PAS) of the U. S. Department of State is pleased to announce funding is available through our Public Diplomacy Grants Program.
This Annual Program Statement outlines our funding priorities, strategic themes, and the procedure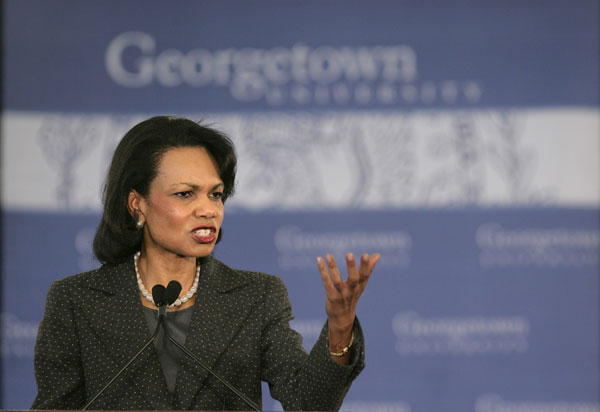 credit: From Wikimedia
for submitting requests for funding.
Applications for programs are accepted on a rolling basis until the deadline (June 15, 2020).
This deadline is necessary to provide sufficient time to process and award programs before the end of our fiscal year on September 30, 202 0. Applicants may apply for funding between $500 and $24,000 (the small grants program).
Using the same application, you may also apply for funding up to $75,000 (the large grants program), although the number of large grants awarded each year is extremely limited.
Please carefully follow all instructions below.
Please use the grant application document and budget template found on our website.
Purpose of APS Grants:
PAS Moscow invites proposals for projects that strengthen ties between the United States and Russia through concrete demonstrations of cooperation between our two peoples.
All grant proposals must convey an element of American history, culture, or shared values.
Competitive proposals should support a priority program area (see below).
Competitive proposals should also include a connection with American expert/s, organization/s, or institution/s that will promote increased cooperation between the people of the United States and Russia even after the program has finished.
Priority Program Areas:
 Concrete demonstrations of cooperation between American and Russian people in the area of spaceexploration, science and technology; Collaborative artistic and cultural programs that result in joint deliverables or performances; Grassroots expression and fiction and nonfiction storytelling through writing, art, and new media; City-to-city partnerships; American business values, including innovation, entrepreneurship, and the role of fair labor and judicial practices as a key to economic stability. Programs that support women and minority rights and programs that provide skills and tools for people with disabilities. University-to-university partnerships for Russian and American students to approach and solve problems of mutual interest to both countries, project based learning, and long-term student-to-student interaction.
Please download the complete instructions and frequently asked questions.