DRL invites organizations to submit proposals outlining program concepts and capacity to manage projects targeting the issues outlined below; all requests are subject to the availability of funding.
Open call for media freedom, civil society, rule of law, and labor and human rights for North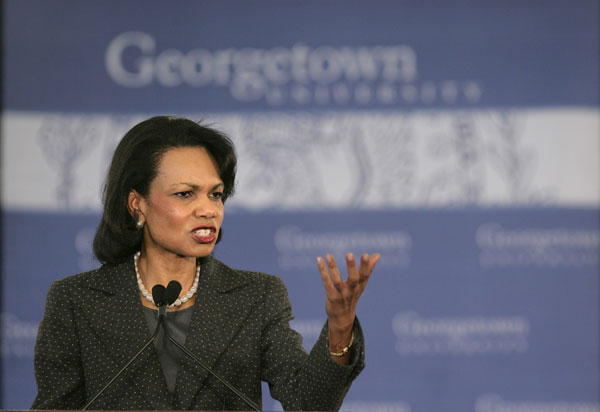 credit: From Wikimedia
Koreans (subject to funding, approximately $200,000 available).
Examples of programs include, but are not limited to:
Media Freedom:
Creatively utilize media to increase access to independent forms of information inside North Korea, spur communication networks within North Korea, and allow for increased flow of information out of the closed country.
Human Rights:
Address one or a combination of the recommendations made by the international community during the DPRK Universal Periodic Review at the UN Human Rights Council Meeting in December 200 9. Build the capacity of organizations based inside or outside of North Korea to collect and document human rights abuse information and to understand international human rights instruments and accountability mechanisms with the intent to use this information in future reconciliation processes.
---
---
---
---
Obtain Full Opportunity Text:
Please visit DRL's website for the full RFP announcement.
Additional Information of Eligibility:
Organizations submitting proposals must meet the following criteria: * Be a U. S. non-profit organization meeting the provisions described in Internal Revenue Code section 26 USC 501(c) (3) or a comparable organization headquartered internationally, or an international organization.
* Have demonstrated experience administering successful and preferably similar projects.
DRL reserves the right to request additional background information on organizations that do not have previous experience administering federal grant awards.
These applicants may be subject to limited funding on a pilot basis.
*Be a registered user of www.grants.gov.
NOTE: This process can take up to one month for new organizations so please register early.
See additional details below.
* Have existing, or the capacity to develop, active partnerships with in-country entities and relevant stakeholders including industry and non-governmental organizations.
* Organizations may form consortia and submit a combined proposal.
However, one organization should be designated as the lead applicant.
* An OMB policy directive published in the Federal Register on Friday, June 27, 2003, requires that all organizations applying for Federal grants or cooperative agreements must provide a Dun and Bradstreet (D&B) Data Universal Numbering System (DUNS) number when applying for all Federal grants or cooperative agreements in or after October 1, 2003.
Please reference: http://www.whitehouse.gov/omb/fedreg/062703_grant_identifier.pdf for the complete OMB policy directive.
* All organizations applying for Federal grants or cooperative agreements will need to be registered with the Central Contractor Registry (CCR) http://www.ccr.gov/.
Your organization's DUNS number is needed to complete this process.
Full Opportunity Web Address:
Contact:
Agency Email Description:
Agency Email:
dprkRFP@state.gov
Date Posted:
2012-03-16
Application Due Date:
2102-04-13
Archive Date:
2102-05-13