Supporting civil society and creating a space for a diversity of people and ideas is a cornerstone of U. S. foreign policy abroad.
To that end, PAS invites proposals for activities that promote civic engagement, human rights and good governance, rule of law, environmental protection, education,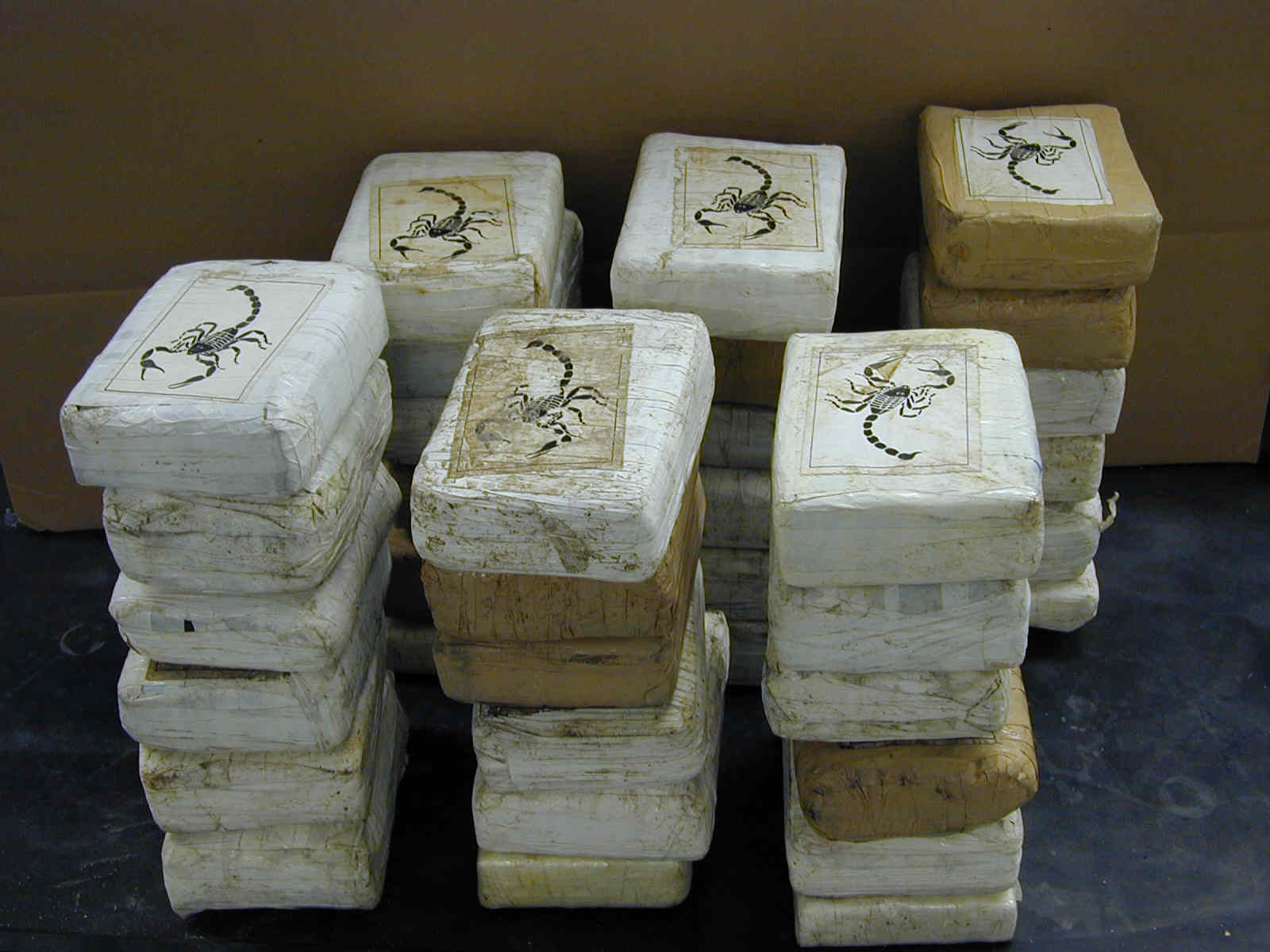 credit: From Wikipedia
and multilateral and economic engagement.
---
Relevant Nonprofit Program Categories
---
---
---
---
Obtain Full Opportunity Text:
Grants to Support the Hispanic Health Services Research Grant Program
Additional Information of Eligibility:
Eligibility is limited to entities qualified to receive U. S. grants and able to develop and implement programs in the People's Republic of China.
These include: Not for profit organizations, including think tanks and civil society/non-governmental organizations; Public and private educational institutions; Individuals.
For the purpose of this NOFO, proposals from for-profit/commercial entities will not be considered.
Proposals for the establishment of projects/programs in Hong Kong, Macau, or Taiwan will not be considered.
Full Opportunity Web Address:
http://www.cms.hhs.gov/ResearchDemoGrantsOpt/
Contact:
Agency Email Description:
Grants mailbox
Agency Email:
Date Posted:
2019-05-14
Application Due Date:
Archive Date:
2019-07-15