The Collaboratory, a new group focusing on innovation within the Bureau of Educational and Cultural Affairs (ECA), announces an open competition for the administration of sub-regional Connect Camps in sub-Saharan Africa.
Public and private non-profit organizations meeting the provisions described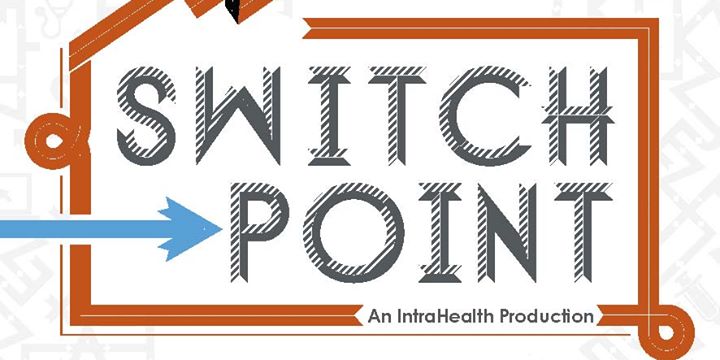 credit: SwitchPoint2014 Facebook Page
in Internal Revenue Code section 26 USC 501(c)(3) may submit proposals to conduct eight "Connect Camps," each a week long, focused on professional development for YALI participants.
Specifically, the Connect Camps will integrate collaboration, technology and innovation techniques in participatory, in-person workshops on business and entrepreneurship, civic leadership, and public management.
Participants will be alumni from the Washington Fellowship for Young African Leaders who have participated in a U. S. exchange and their mentees, who have not.
The week-long camps will be held in four regions of sub-Saharan Africa to allow for ma ximum participation.
Participant recruitment, screening, and selection will be conducted by U. S. Embassies in participating countries.
The Connect Camps will provide participants access to experts, opportunities for collaboration with the YALI network, and use of new technologies to build on innovative ideas in their chosen fields.
It is the Bureau's intent to award one cooperative agreement for up to $485,00 0.