To provide one-time grants for international exchanges that address issues of mutual interest to the United States and other countries, consistent with the program criteria established in the Department s annual appropriation.
As directed by the Congress, "The program shall be only for the actual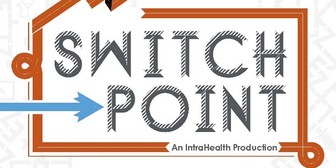 credit: SwitchPoint2014 Facebook Page
exchange of people and should benefit a population that is not being addressed through existing authorized exchanges." As authorized by the Fulbright-Hays Act, the Bureau of Educational and Cultural Affairs (ECA) seeks to increase mutual understanding between the people of the United States and the people of other countries by means of educational and cultural exchange programs, including the exchange of scholars, researchers, professionals, students, and educators.

Educational and cultural engagement is premised on the knowledge that mutual understanding, the development of future leaders, and the benefits of education programs influence societies and affect official decision-making almost everywhere in the world today.