The Office of Citizen Exchanges, Sports Diplomacy Division, of the U. S. Department of State's Bureau of Educational and Cultural Affairs (ECA) announces an open competition for the FY 2017 Sports Visitor and Sports Envoy Program.
U. S. public and private non-profit organizations meeting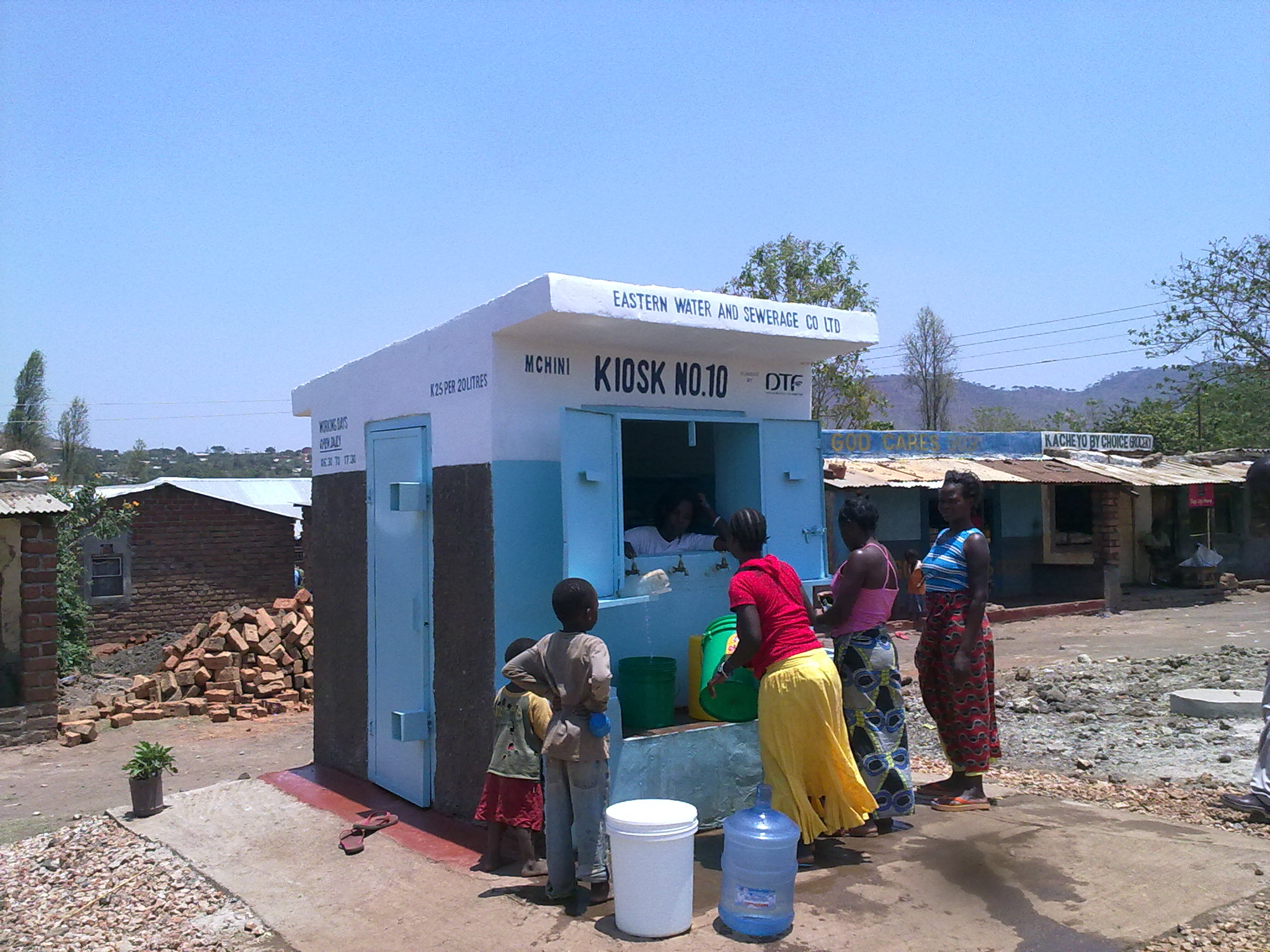 credit: From Wikipedia
the provisions described in Internal Revenue Code section 26 U.S.C.
501(c)(3) may submit proposals to implement Sports Visitor and Sports Envoy international exchanges.
The Sports Visitor and Sports Envoy programs support U. S. foreign policy goals and promote key U. S. values, on and off the field, and an understanding of the political, economic, social, and cultural contexts from which they arise.
These programs are an effective way to engage priority audiences, including at-risk youth, women, minorities, people with disabilities, and non-English speakers.
Sports Visitor Programs designed to train elite athletes or coaches are ineligible to submit proposals to this solicitation (see full announcement).