THIS IS A NOTICE OF INTENT TO AWARD TO A SINGLE SOURCE, AND THERE IS NO FULL ANNOUNCEMENT ASSOCIATED WITH THIS NOTICE.
The U. S. Fish and Wildlife Service (Service) intends to award a cooperative agreement to The Nature Conservancy for the purpose of the 2017 Money Hill Conservation Area Project.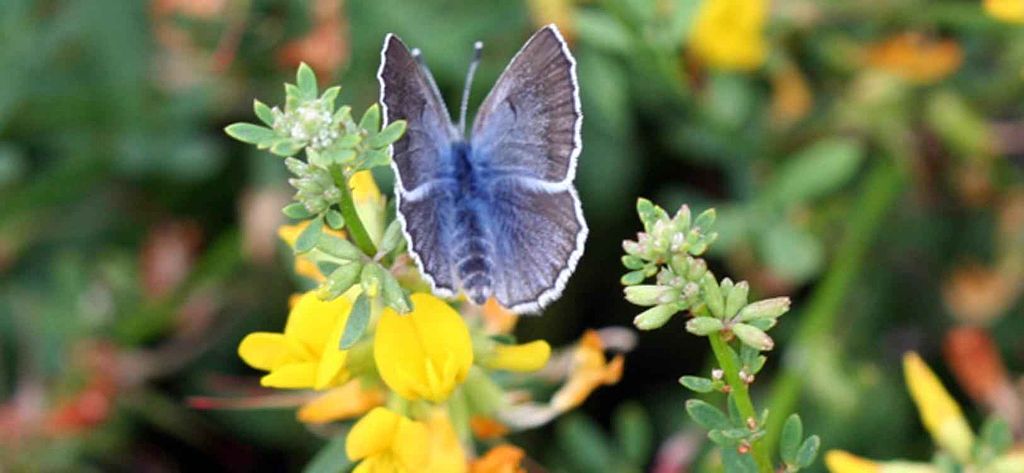 credit: Wikimedia Commons
This will focus on restoration of habitat for active gopher tortoise areas on Money Hill and The Nature Conservancy properties.
Activities will include control of undesirable brush via use of mechanical and chemical control and prescribed burning.