THIS IS A NOTICE OF INTENT TO AWARD TO A SINGLE SOURCE, AND THERE IS NO FULL ANNOUNCEMENT ASSOCIATED WITH THIS NOTICE.
This Notice is NOT a request for competitive proposals.
The Service intends to issue funding to Friends of Clarks River NWR to continue an on-going partnership in Kentucky.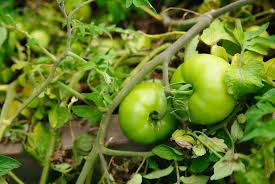 credit: Flickr
This financial assistance is being issued under CFDA Numbers:
1 5. 631 and 1 5. 654 (Partners for Fish and Wildlife Program and National Wildlife Refuge System Enhancements, respectively.
A determination by the Government not to compete this proposed assistance based upon Departmental Manual 505DM2, paragraph 2. 14 (B) (2) is solely within the discretion of the Government.
Questions concerning this announcement should be directed to Artela Jacobs (404) 679-7197 or by email at artela_jacobs@fws.gov.