The Anadromous Fish Restoration Program (AFRP) is part of the Central Valley Project Improvement Act (CVPIA)and is tasked with doubling the natural production of anadromous fish in Central Valley streams.
This project is titled "Permitting for the Battle Creek Natural Barrier Modifications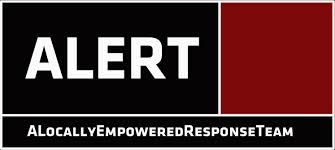 credit: ALERT Project Official Site
near Eagle Canyon Dam".
---
Relevant Nonprofit Program Categories
---
---
---
---
Obtain Full Opportunity Text:
http://www.grants.gov
Additional Information of Eligibility:
This announcement is not a request for applications.
This announcement is to provide public notice of the National Park Service's intention to award a task agreement under a previously single source justified master cooperative agreement.
Full Opportunity Web Address:
Contact:
Agency Email Description:
Agency Email:
Valerie_Emge@fws.gov
Date Posted:
2017-08-16
Application Due Date:
2017-10-16
Archive Date:
2017-10-17