** THIS IS NOT A RFP- THIS IS A NOTICE OF SINGLE COURCE AWARD ONLY***
The U. S. Fish and Wildlife Service (Service) intends to award one single source financial assistance agreement as authorized by 505 DM
2. 14 (B) to Bird Conservancy of the Rockies.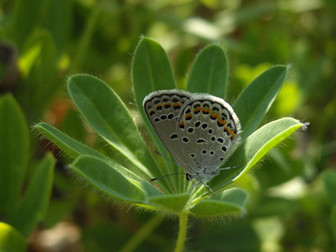 credit: Fish and Wildlife Service
---
---
---
---
Obtain Full Opportunity Text:
Grants.gov website
Additional Information of Eligibility:
Faith-based and community organizations that meet eligibility requirements are eligible to receive awards under this funding opportunity announcement.
Individuals, foreign entities, and sole proprietorship organizations are not eligible to compete for, or receive, awards made under this announcement.
Full Opportunity Web Address:
Contact:
Agency Email Description:
Agency Email:
sara_n_williams@fws.gov
Date Posted:
2017-08-28
Application Due Date:
2017-09-01
Archive Date:
2017-09-08