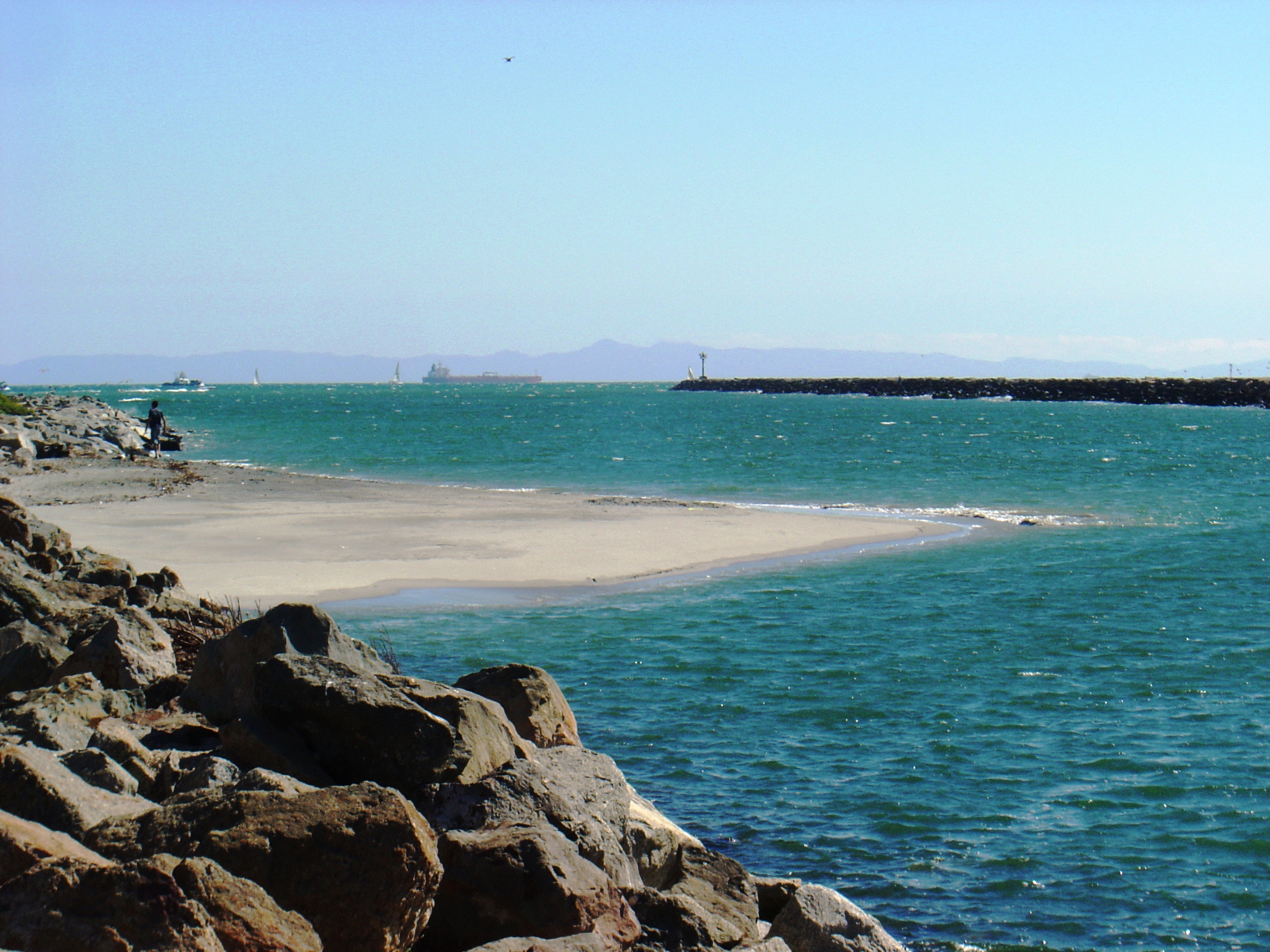 credit: Wikipedia
The U. S. Fish and Wildlife Service, Midwest Region, intends to issue a Single Source Cooperative Agreement Award without competition to the Field Museum of Natural History for a project selected by the Steering Committee of the Eastern Tallgrass Prairie and Big Rivers Landscape Conservation Cooperative.
---
Relevant Nonprofit Program Categories
---
---
---
---
Obtain Full Opportunity Text:
http://www.grants.gov
Additional Information of Eligibility:
This Funding Announcement is not a request for applications.
This announcement is to provide public notice of the National Park Service (NPS), intention to fund the following project activities without competition.
Full Opportunity Web Address:
Contact:
Agency Email Description:
Agency Email:
Abbey_Kucera@fws.gov
Date Posted:
2017-08-28
Application Due Date:
2017-09-05
Archive Date:
2017-09-30