The purpose of this project is to modify the fish ladder that was constructed at Ward Dam in 201 5. This action will improve upstream migration of adult spring Chinook salmon as the fish ladder pools have filled with stream sediment the past two years and a riffle of gravel and cobble has formed at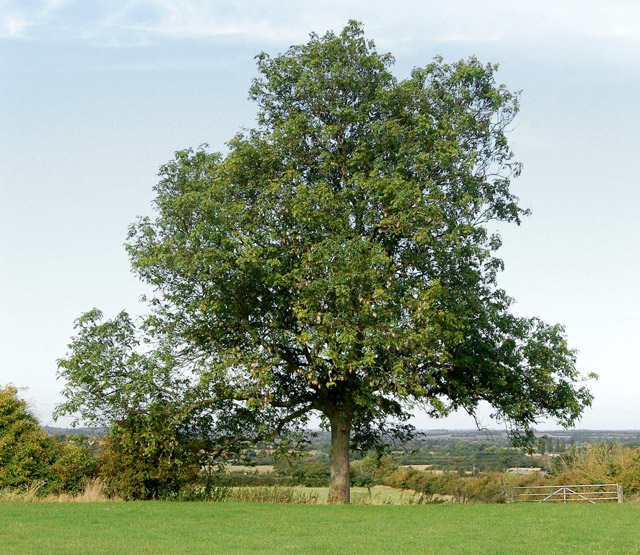 credit: Wikimedia Commons
the very top of the ladder.
The filled ladder pools prevent upstream migrating adult fish from being able to rest in the backwater pools of the ladder.
The gravel at the top of the ladder prevents fish from swimming out of the ladder and making their way upstream to cooler holding and spawning habitat.
The irrigation dam and fish ladder are owned and operated by the Los Molinos Mutual Water Company (LMMWC) in Los Molinos, California.
For this project, the first step will be construction of coffer dams, then the concrete weirs will be notched at their apex, the concrete will be rounded, finished and sealed, stainless steel channel brackets will be bolted on and flashboards will be installed.
During high flows, the flashboards will be removed so the fish ladder will pass sediment and gravel downstream.
The flashboard in/out option will also enable more efficient clean out of any sediment trapped in the fish ladder pools.
The work is expected to be completed during low flows in the summer/fall of 201 8. Due to environmental conditions, the work period may possibly extend into the summer/fall of 201 9. This award is made under the authority of the Central Valley Project Improvement Act, Title 34, Public Law 102-57 5.