Funds under this award are to be used to further management and control of Spartina densiflora at Humboldt Bay National Wildlife Refuge Complex (HBNWRC).
This programs is crucial to the goals and mission of the Service and HBNWRC.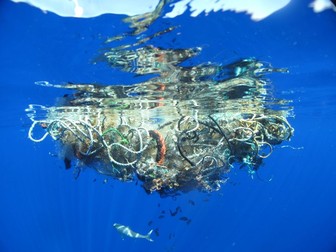 credit: Constantine Alexander Blog
---
---
---
---
Obtain Full Opportunity Text:
Grants Website
Additional Information of Eligibility:
Federal, State, interstate and intrastate agencies; local and tribal governments; public nonprofit institutes and organizations (such as conservation organizations, watershed councils, land trusts, schools and institutions of higher learning); U. S. territories and possessions; private landowners including individuals and businesses.
The Coastal Program is geographically limited to its geographic focus areas -- only projects that address coastal habitat conservation in these specified areas can be funded.
Contact your local Coastal Program coordinator if you are interested in requesting assistance for a coastal habitat conservation project.
Full Opportunity Web Address:
http://www.grants.gov
Contact:
Agency Email Description:
USFWS Email
Agency Email:
Date Posted:
2018-10-22
Application Due Date:
Archive Date:
2018-10-30