The Deer Creek Irrigation District diversion dam was constructed in the early 1900's to provide irrigation water to over 1,000 acres of farm and ranch land.
Since 2008, Service staff have worked collaboratively with landowners, diverters, engineers and the California Department of Fish and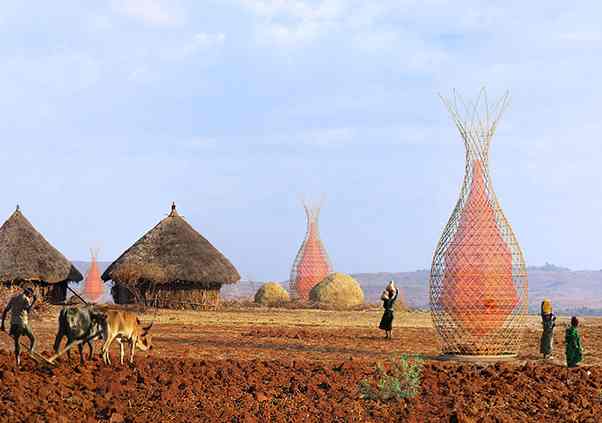 credit: c/o Softpedia News
Wildlife (CDFW) to design, permit and gain funding for a fish ladder or upstream fish passage and screen project.
Permits were completed in August 2019 where $ 2. 4M from CDFW is being used for the majority of construction costs.
The Service provided $130,000 under F19AP00377 to realign project construction roads which would have damaged Native American village sites and endangered species habitat.
The unanticipated sites were discovered during cultural resource surveys conducted under the National Historic Preservation Act.
This award will supplement state funds and interagency collaboration while maintaining trust with our local community.