Contact local FAC field Program or Service Regional staff prior to applying.
To be considered for funding under this funding opportunity, an application must be submitted to the Service region where the project is located.
If you have a proposed project that meets the Application Review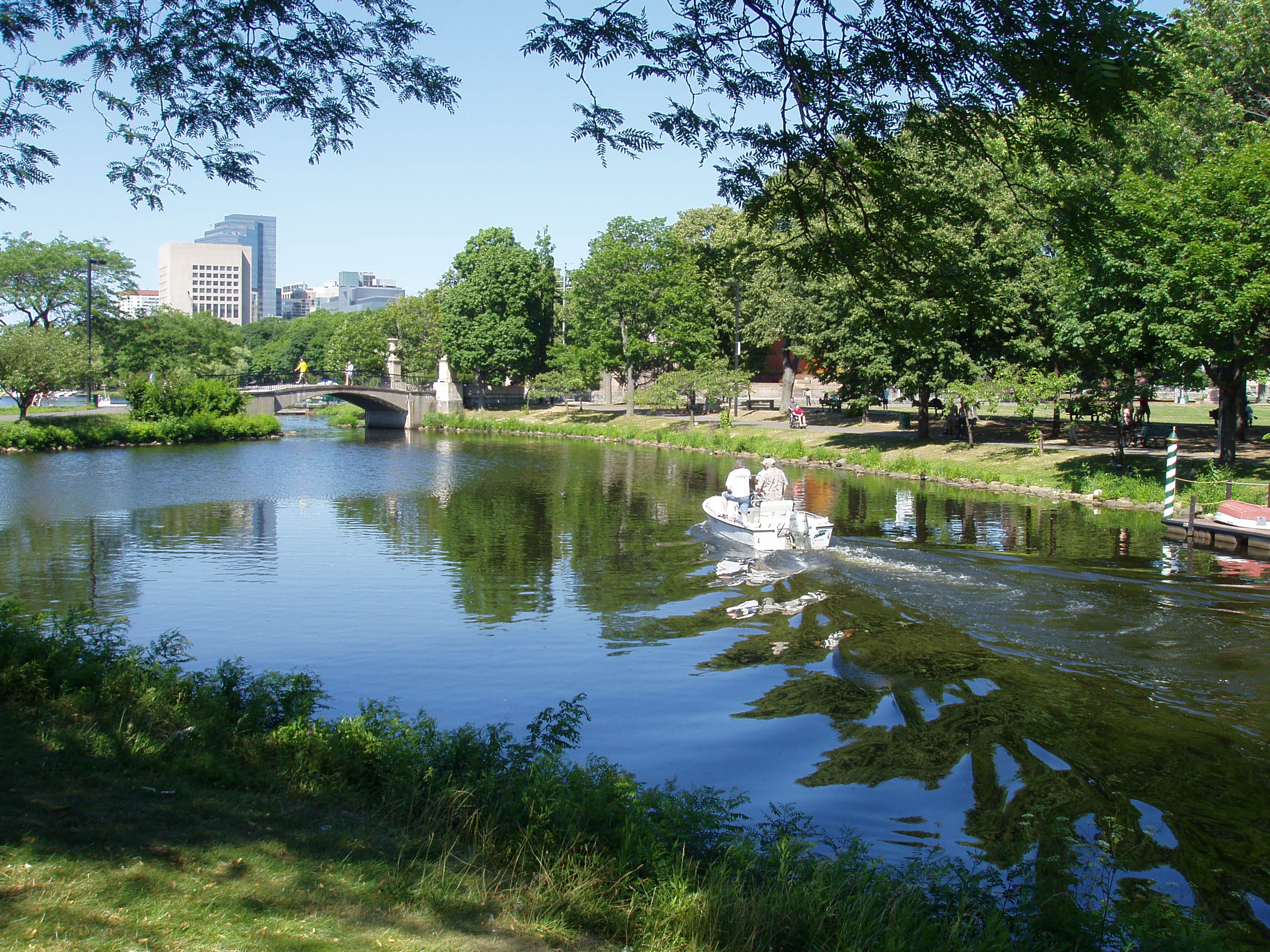 credit: From Wikipedia
Information criteria (Section E), we strongly encourage you to contact your regional and local FAC office below before submitting an application.
Please refer to section G for list of regional contacts or, visit our website to find the nearest Fish and Wildlife Conservation Office:
https://www.fws.gov/fisheries/fwco/index.html and more information on the National Fish Passage Program https://www.fws.gov/fisheries/fish-passage.html.