Consolidated Appropriations Act, 2022— Administrative Provisions (Pub.
L.
117-103 [H.R.
2471—305]), Endangered Species Act, 16 U.S.C.
§1531 et.
seq.The principal objective of this Recovery Implementation funding opportunity is to support the implementation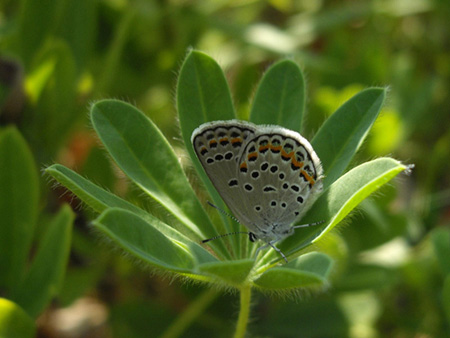 credit: Fish and Wildlife Service
of priority recovery actions for federally endangered and threatened species.
The ESA conveys the importance of recovery plans as a central organizing tool for guiding each species recovery process by requiring their development for every listed species.
Recovery plans establish an overall recovery vision that, among other things:
• Defines the point at which protections under the Endangered Species Act (ESA) are no longer needed, • Identifies and prioritizes the most effective and feasible suite of recovery actions that will promote species survival and recovery, • Provides the public and policy makers with an overall estimate of the time and cost to recover species, and the ability to measure success and resources needs, and • Aids the Service in working with others to improve the status for imperiled species.