PBPK modeling and simulation tools have been extremely useful tool in the drug development process, in the interaction with regulatory agencies, and in decision making in the clinical setting.
The objective of this NOFO is to promote further enhancements to improve the predictive power of these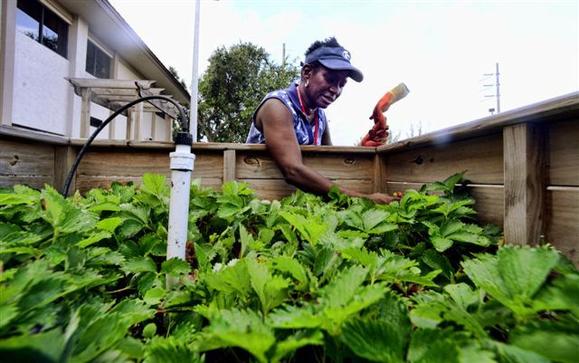 credit: sun-sentinel
modeling and simulation tools and to expand their capabilities in leveraging observed data collected in vivo and in vitro data towards model development and validation.
Goals of this research could include:1) Incorporation of formulation attributes such as a.
viscosity impacting drug release and stratum corneum permeation, b.
Q1/Q2 information leveraged to predict evaporation profiles based on Q2 component) to improve the predictive power of the existing modeling tools.2) Incorporation of new or modification of existing formulation attributes that would allow predicting skin permeation for drug products with unique drug release technologies such as microneedles or iontophoresis3) Development of an in silico in vitro permeation testing module that may support formulation development strategies, formulation selection, inform in vivo PBPK model development by leveraging experimental IVPT data and conduct BE assessments between R and T drug products.
Further leverage this module to design IVPT studies that may be clinically relevant and discriminatory at the same time.4) Incorporation of novel approaches in accounting for excipient effects on skin permeation which may include parallel permeation for both API and excipient or identifying excipient-impacted permeation parameters for the API.5) Enhancements of skin physiology models to include skin metabolism with metabolite tracking (develop novel methodologies), enhancements on stratum corneum morphology such as protein binding, and corneocyte dimensions intended to improve prediction for lipophilic compounds).6) Generation of new experimental data as appropriate to support the other goals