Choice Neighborhoods Implementation Grants support the implementation of comprehensive neighborhood revitalization plans that are expected to achieve the following three core goals:
1. Housing:
Replace distressed public and assisted housing with high-quality mixed-income housing that is well-managed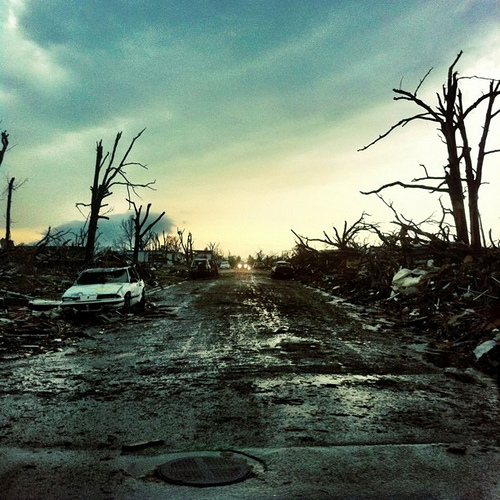 credit: Planet Save
and responsive to the needs of the surrounding neighborhood; 2. People:
Improve educational outcomes and intergenerational mobility for youth with services and supports delivered directly to youth and their families; and 3. Neighborhood:
Create the conditions necessary for public and private reinvestment in distressed neighborhoods to offer the kinds of amenities and assets, including safety, good schools, and commercial activity, that are important to families' choices about their community.
---
---
---
---
Obtain Full Opportunity Text:
http://portal.hud.gov/hudportal/HUD?src=/program_offices/administration/grants/fundsavail
Additional Information of Eligibility:
1.
Eligible Applicants.
Eligible applicants are Public Housing Authorities (PHAs), local governments, for-profit entities, nonprofit entities and tribal entities.
A unit of local government must be either the Lead Applicant or the Co-Applicant in all applications.
For-profit and nonprofit entities that apply must own the target housing.
Also see the Eligible Applicants Threshold Requirement in Section III.C.2 of this NOFA and the Definitions in Section I.C for definitions of related terms.
Individuals, foreign entities, and sole proprietorship organizations are not eligible to compete for, or receive, awards made under this announcement.
Full Opportunity Web Address:
http://portal.hud.gov/hudportal/HUD?src=/program_offices/administration/grants/fundsavail
Contact:
See email below
Agency Email Description:
Email for specific program requirements
Agency Email:
ChoiceNeighborhoods@hud.gov
Date Posted:
2014-11-06
Application Due Date:
2015-02-09
Archive Date:
2015-03-15