Community Compass is designed to help HUD's customers navigate complex housing and community development challenges by equipping them with the knowledge, skills, tools, capacity, and systems to implement HUD programs and policies successfully.
The goal of Community Compass is to empower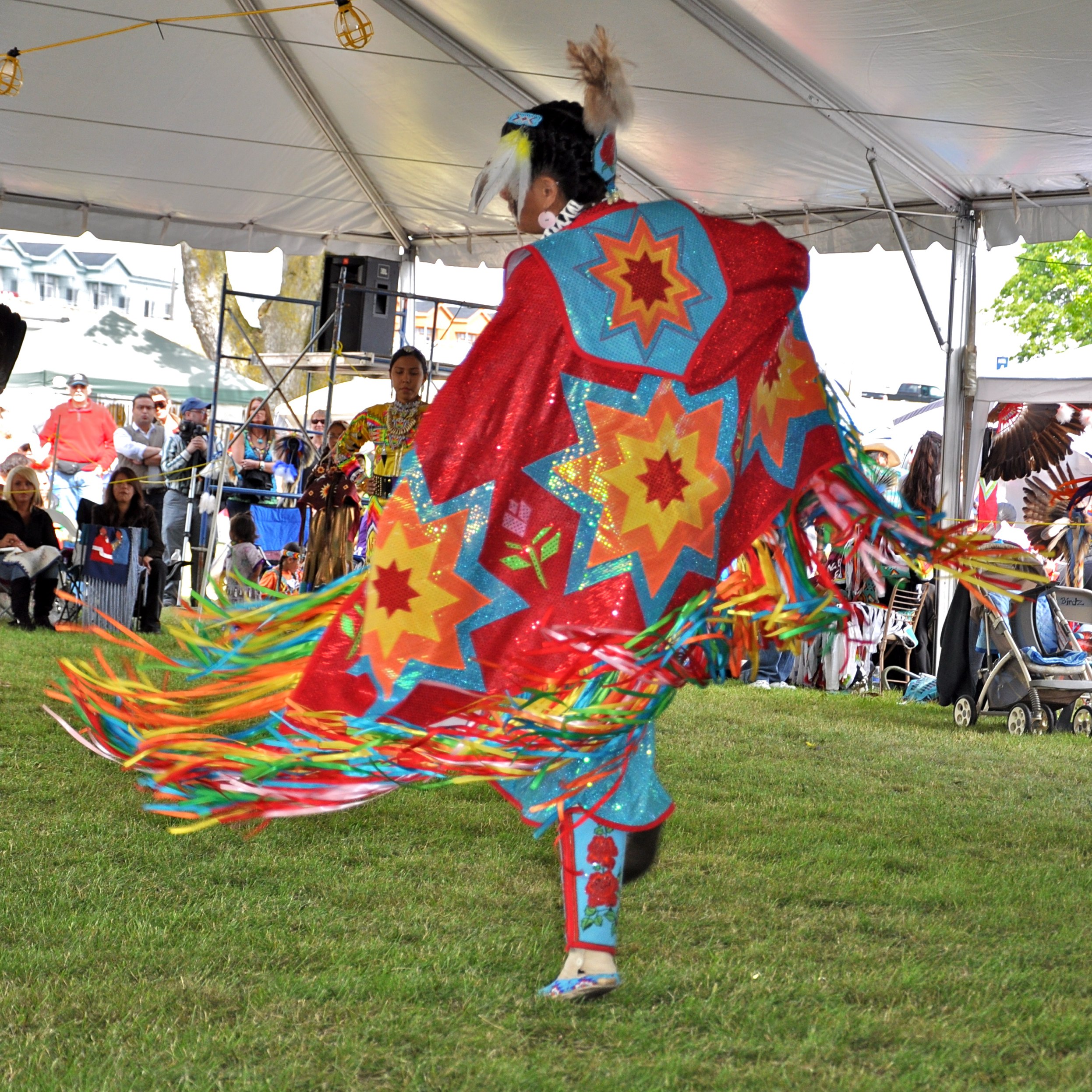 credit: From Wikipedia
communities by providing effective technical assistance and capacity building so that successful program implementation is sustained over the long term.
---
---
---
---
Obtain Full Opportunity Text:
http://portal.hud.gov/hudportal/HUD?src=/program_offices/administration/grants/fundsavail
Additional Information of Eligibility:
In addition to the list above, eligible applicants include: NAHASDA-eligible Indian tribes as defined at Section 4(13) of NAHASDA; tribally designated housing entities (TDHEs) as defined at Section 4(22) of the NAHASDA; and national or regional organizations representing Native American housing interests Metropolitan Planning Organizations (MPOs), Councils of Government (COGs), or other regional planning entities For MAHRA TA, tenant groups as defined at Section 514 of the MAHRA See section V.B.
"Rules that affect applicants' eligibility to receive an award" of the FY2016 General Section for more information on eligibility.
Individuals, foreign entities, and sole proprietorship organizations are not eligible to compete for, or receive, awards made under this announcement.
Full Opportunity Web Address:
Contact:
Agency Email Description:
Agency Email:
Lauren.S.Deigh@hud.gov
Date Posted:
2016-05-19
Application Due Date:
2016-07-19
Archive Date:
2016-08-18