The USGS is offering a funding opportunity to a CESU partner for research in riparian vegetation physiological experiments and synthesis of existing data for predictive modeling of vegetation responses to river flow alterations.
These activities will use species occurring on the Colorado Plateau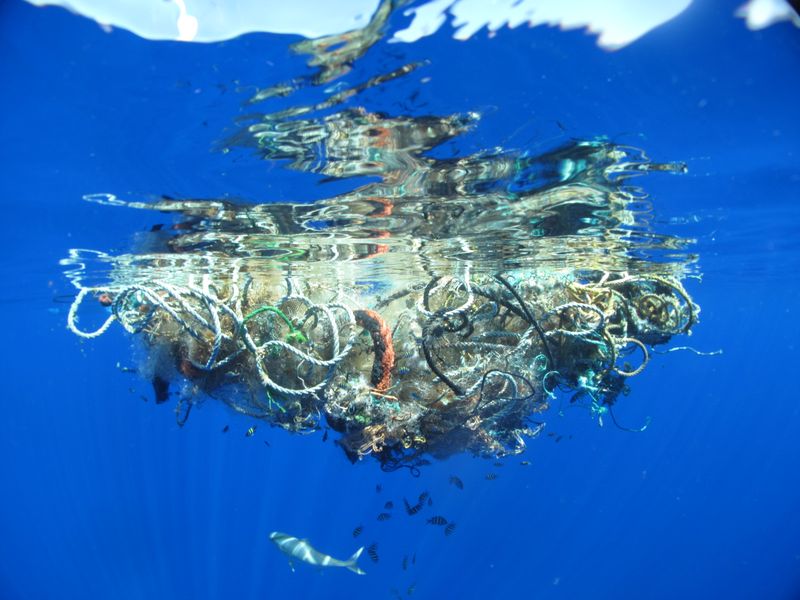 credit: Constantine Alexander Blog
and historic data that includes photo archives, remotely sensed data, and other monitoring data of riparian vegetation on the Colorado Plateau, including along the Colorado River ecosystem (CRe) in Arizona.
The research will address questions related to riparian vegetation change over time as it relates to flood events, drought, and climate variables along a regulated river.
Both existing data and new data will be required to complete the research.
While large monitoring datasets exist for the CRe, key relationships between river flows, climate, and plant response are still poorly understood.
Seasonal variations in base flows (minimum flow volume) and daily fluctuating flows both influence the composition of riparian vegetation within different hydrological zones in the CRe.
High-Flow Experiments (HFEs) influence vegetation by depositing sand at different elevations associated with river stage, thereby creating habitats with varying depths to the water table.
The separate effects of base and daily fluctuating flows on vegetation cannot be determined from observational monitoring alone because they are highly correlated:
lower stage-elevation habitats occur closer to or within the active river channel and experience greater magnitude daily fluctuations than higher stage-elevation habitats.
Experiments are therefore necessary to independently vary these factors in order to disentangle their independent and interactive effects on vegetation composition.
Thus, two lines of research, modeling with existing data and conducting new experiments, are needed.