The USGS is offering a funding opportunity to a CESU partner for research in ecology and environmental management of emerging zoonotic tick-borne pathogens.
The blacklegged tick or deer tick, Ixodes scapularis, is the vector of the major tick-borne zoonosis in North America (Lyme disease), and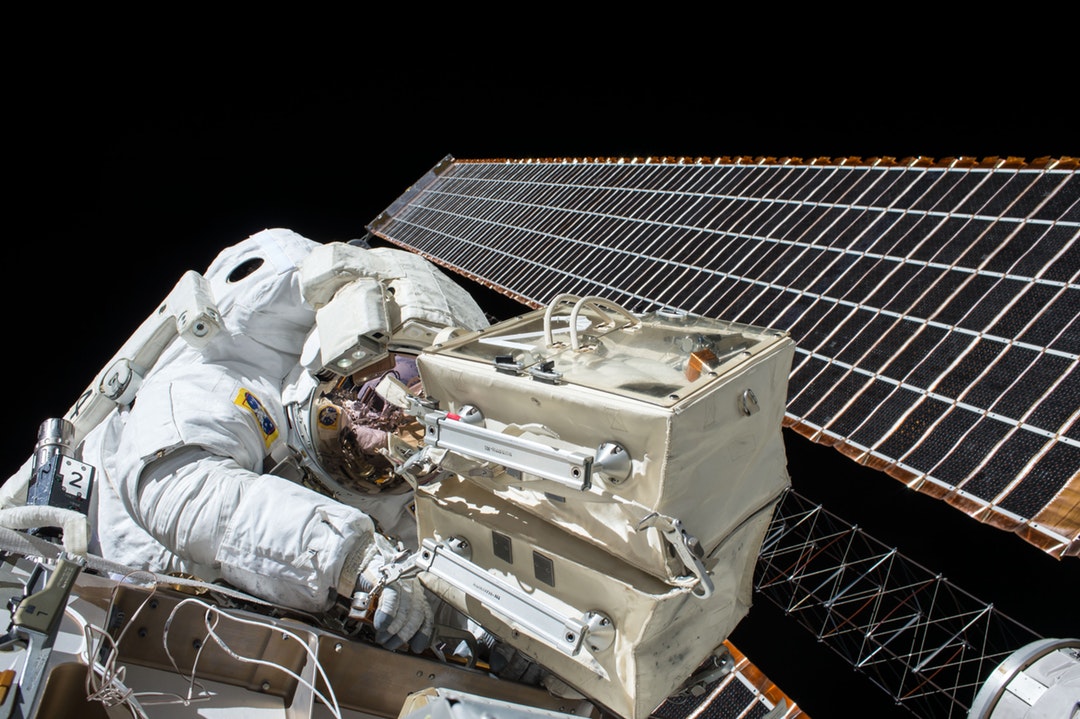 credit: NASA on unsplash
has recently been reported infected with three emerging zoonotic pathogens, which already cause illness in the northern U.S., and which can potentially expand in range and incidence.
These include the relapsing-fever group spirochete, Borrelia miyamotoi (reported from the northeast and northern midwest), another spirochete that causes a Lyme-like syndrome (B.
mayonii, currently known from the northern midwest), and Powassan virus, which can cause serious and potentially fatal encephalitis in humans.