The Administration for Children and Families (ACF), Office of Head Start (OHS) announces the availability of $3,000,000 to be competitively awarded for a National Center on Parent, Family and Community Engagement (the Center).
The goals of the Center are to provide a vehicle for the dissemination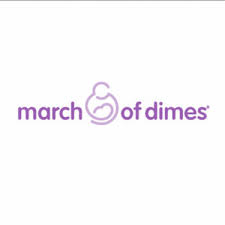 credit: March of Dimes via CrowdRise
of clear, consistent messages about the kind of parent and family engagement that are positively associated with improvements in young children's learning.
The Center will showcase research-based practices related to family support services, strong parent-child relationships, parent early literacy strategies, parent social networks, early learning educational transitions, parent leadership and advocacy, and professional development for Head Start staff who work with families.
The Center will also assist States in improving the kinds of family engagement practices that are a necessary part of a well coordinated system of early care and education.