This announcement is modified.
The application due date is changed to Monday, August 19, 201 3. The Administration for Children and Families solicits applications from local public or private non-profit organizations, including community-based and faith-based organizations, or for-profit agencies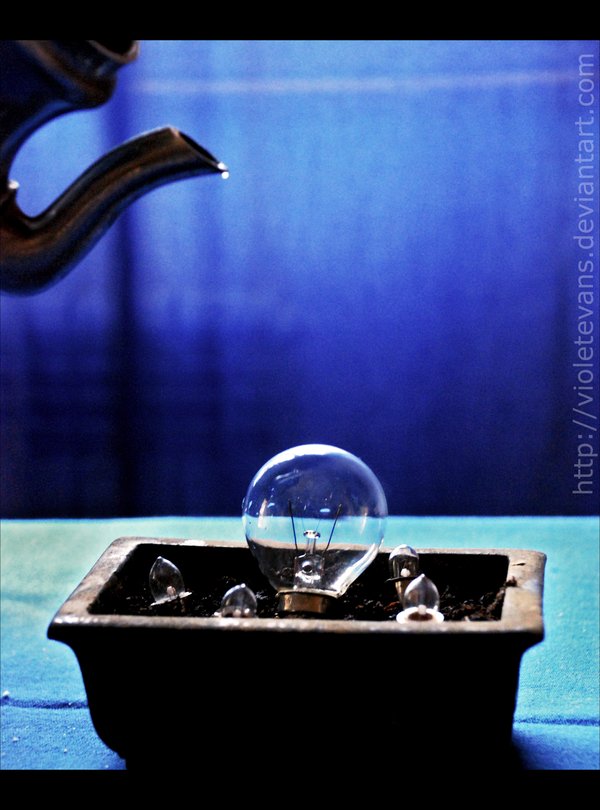 credit: Deviant Art by Violet Evans
within a community that wish to compete for funds that are available to provide Head Start services to children and families residing in Pawnee, Rice, and Barton Counties, KS.
Funds in the amount of $455,521 annually will be available to provide Head Start program services to eligible children and their families.
Interested applicants may email the OHS Operations Center at DRS@headstartinfo.org for additional information.