This FOA is modified to extend the application due date to Thursday, July 23, 2015 to avoid the Grants.gov scheduled maintenance beginning at 12:01 AM EDT on Saturday July 18, 2015 until Monday, July 20, 2015 at 6:00 AM EDT.
The Administration for Children and Families (ACF), Office of Head Start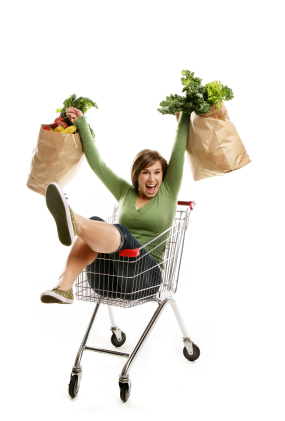 credit: Getty Images
(OHS) announces the availability of $6,000,000 to be competitively awarded for a National Center on Program Management and Fiscal Operations (PMFO).
The goals of the PMFO are to provide a vehicle for the dissemination of a clear, consistent message from OHS about its priorities for the development and implementation of sound management systems and strong internal controls.
PMFO's work will include, but not be limited to, topics such as risk management, internal controls, governance, data collection and analysis, budgeting, and management of multiple funding sources.
Training and technical assistance will be delivered to regional training and technical assistance providers, Head Start and Early Head Start agencies, and other early care and education settings across regions, tribes, and territories.
PMFO will also assist organizations to implement and enhance the infrastructure necessary to support a well-managed system of early care and education.
Because of the complex nature of the proposed project PMFO will be expected to bring together a consortium of knowledgeable partners within the field of program management and fiscal operations.
PMFO's work should be research/evidence informed as well as practical in application by way of training and technical assistance within the field of program management and fiscal operations.