The Administration for Children and Families' (ACF), Administration on Children, Youth and Families' (ACYF), Family and Youth Services Bureau (FYSB) announces a 24 month demonstration project period to implement, enhance, and/or support a framework or model to promote the effective transition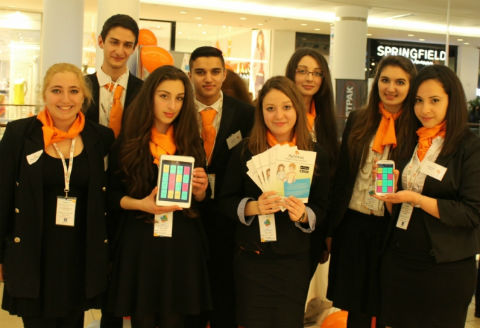 credit: maltatoday
from homeless youth to self-sufficient young adults.
The target populations are LGBTQ youth experiencing homelessness between the ages of 16 to 21 and young adults who have left foster care after the age of 18 up to age 21, but may need alternative housing and services.
Based on an assessment of community needs, prospective applicants may choose which population to serve or serve both.
---
---
---
---
Obtain Full Opportunity Text:
http://www.acf.hhs.gov/grants/open/foa/view/HHS-2016-ACF-ACYF-LG-1185
Additional Information of Eligibility:
In accordance with Section 343 of the Runaway Homeless Youth Act, the Secretary may make grants to States, localities, and private entities (and combinations of such entities).
In selecting eligible applicants to receive grants under this Funding Opportunity Annoucement, priority will be given to applicants who have experience working with runaway and homeless youth as required by the RHY Act.
Additionally, ACF ensures that the applicants selected represent diverse geographic regions of the United States.
Faith-based and community organizations that meet the eligibility requirements are eligible to receive awards under this funding opportunity announcement.
Faith-based organizations are encouraged to review the ACF Policy on Grants to Faith-Based Organizations at: http: //www.acf.hhs.gov/acf-policy-on-grants-to-faith-based-organizations.
Applications from individuals (including sole proprietorships) and foreign entities are not eligible and will be disqualified from competitive review and from funding under this announcement.
Full Opportunity Web Address:
Contact:
Agency Email Description:
Agency Email:
app_support@acf.hhs.gov
Date Posted:
2016-06-02
Application Due Date:
2016-08-01
Archive Date:
2016-08-31