The purpose of this funding opportunity announcement (FOA) is to establish, by awarding a cooperative agreement, one Quality Improvement Center (QIC) to develop a model program to assess and address the array of individual and collective needs of birth families to support timely, stable, and lasting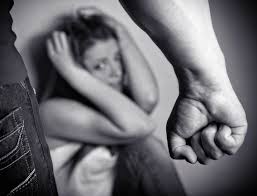 credit: Team In Focus
family reunification and family well-being.
The model program will:
Create systemic change through intentional policy, practice, and culture shifts of agency and service provider staff that promote comprehensive, holistic family-centered reunification services and supports; align with the premise that foster care and foster families should serve as a support, not a substitute for parents and biological families; implement strategies and interventions that promote foster family and birth family engagement, mentoring, and support; provide for maintaining children's important connections and for children and youth's normalcy while in foster care; and engage local communities in developing a comprehensive array of services and localized family supports that allow families to build protective factors and thrive within their communities of origin.
The QIC will install, implement, and evaluate the model program in 4-6 local sites.
The QIC will incorporate information learned through a literature review, a pool of technical assistance (TA) experts, and the input of birth parents, foster parents, youth, courts, and community service providers/support organizations throughout development and implementation of project activities.