The Administration for Children and Families (ACF) announces the availability of approximately $1,542,213 to be competitively awarded for the purpose of expanding access to high-quality, comprehensive services to low-income infants and toddlers and their families through Early Head Start-Child Care (EHS-CC)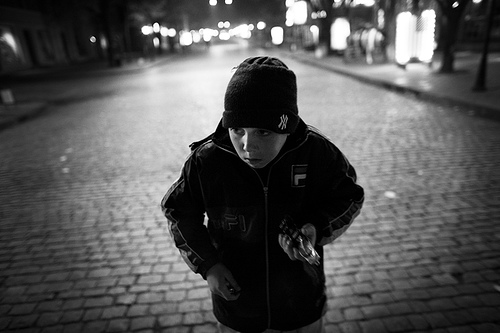 credit: Nick Carnes
Partnerships, or through the expansion of Early Head Start services.
ACF solicits applications from public entities, including states, or private non-profit organizations, including community-based or faith-based organizations, or for-profit agencies that meet eligibility for applying as stated in section 645A of the Head Start Act.
OHS encourages interested applicants to visit https://www.acf.hhs.gov/grants/howto#chapter- 4. This webpage provides information on applying for grants, registering and applying through Grants.gov, submitting an application, and understanding the grant review process.