DARPA is soliciting innovative research proposals in the area of Internet-scale network quality of service management for distributed applications.
Proposed research should investigate innovative approaches that enable revolutionary advances in science, devices, or systems.
Specifically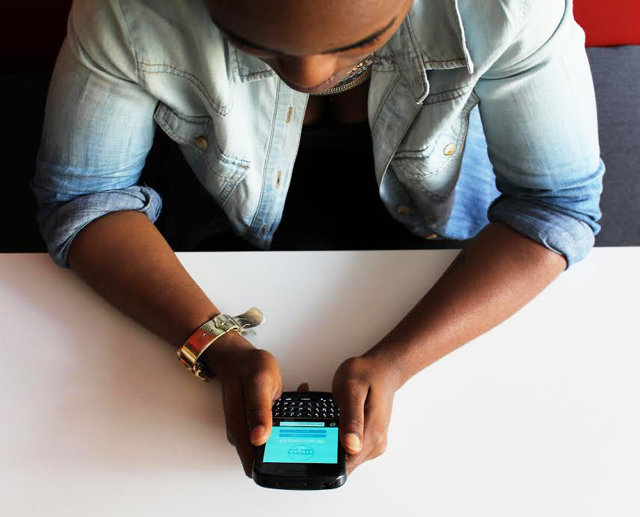 credit: Photo: Gaia Orain
excluded is research that primarily results in evolutionary improvements to the existing state of practice.