This announcement solicits applications for the Postdoctoral Training in General, Pediatric, and Public Health Dentistry program.  The purpose of this program is to improve access to, and the delivery of, oral health care services for all individuals, particularly low income, underserved, uninsured,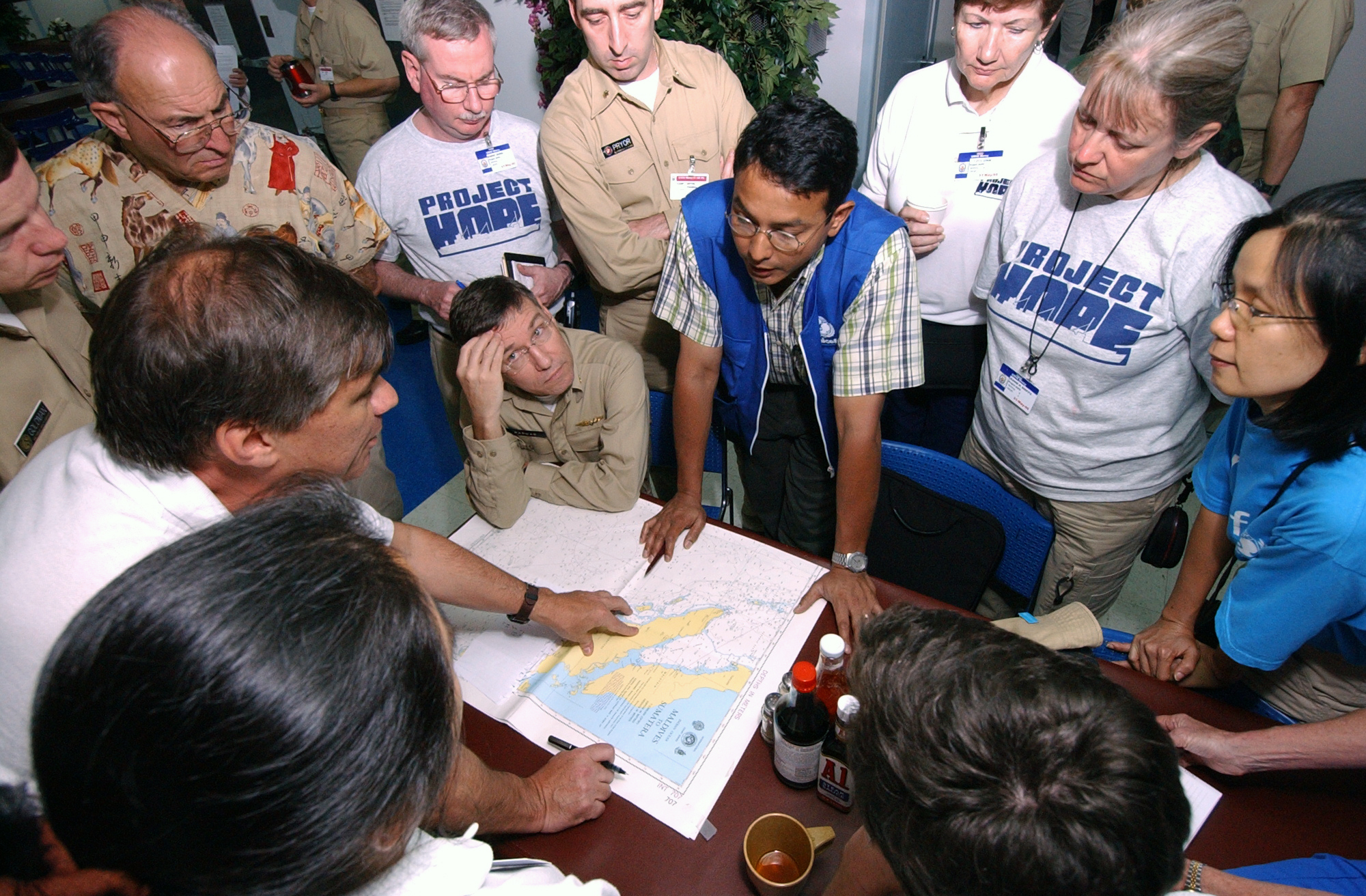 credit: From Wikimedia Commons
underrepresented minority, health disparity, and rural populations.
The goal of this FOA is to prepare postdoctoral trained dentists to practice in and lead new and innovative models of oral health care delivery to underserved and vulnerable groups, including programs that focus their activities at the population level.
 Applicants are encouraged to target their programs towards dentists who are likely to provide care for underserved groups and communities.
  Applicants will be required to develop or enhance integrated health care delivery systems that serve as training sites for postdoctoral dental trainees.
 Integrated systems should be demonstrated by partnerships with primary care delivery organizations and other community-based organizations.
 Integrated health care delivery systems should include:
·    Collaborative practice across dentistry and other health disciplines, ·    Mechanisms to improve care coordination, and ·    System level initiatives, such as integrated electronic health records or care coordination among a network of providers to reduce the number of dental cases treated within emergency rooms in a region.
Grants will be required to focus on one or both of the following two Focus Areas: