This announcement solicits applications for the Ryan White HIV/AIDS Program (RWHAP) States/Territories Part B Supplemental Grant Program.
The purpose of this program is to supplement the HIV care and treatment services provided by the States/Territories through RWHAP Part B and AIDS Drug Assistance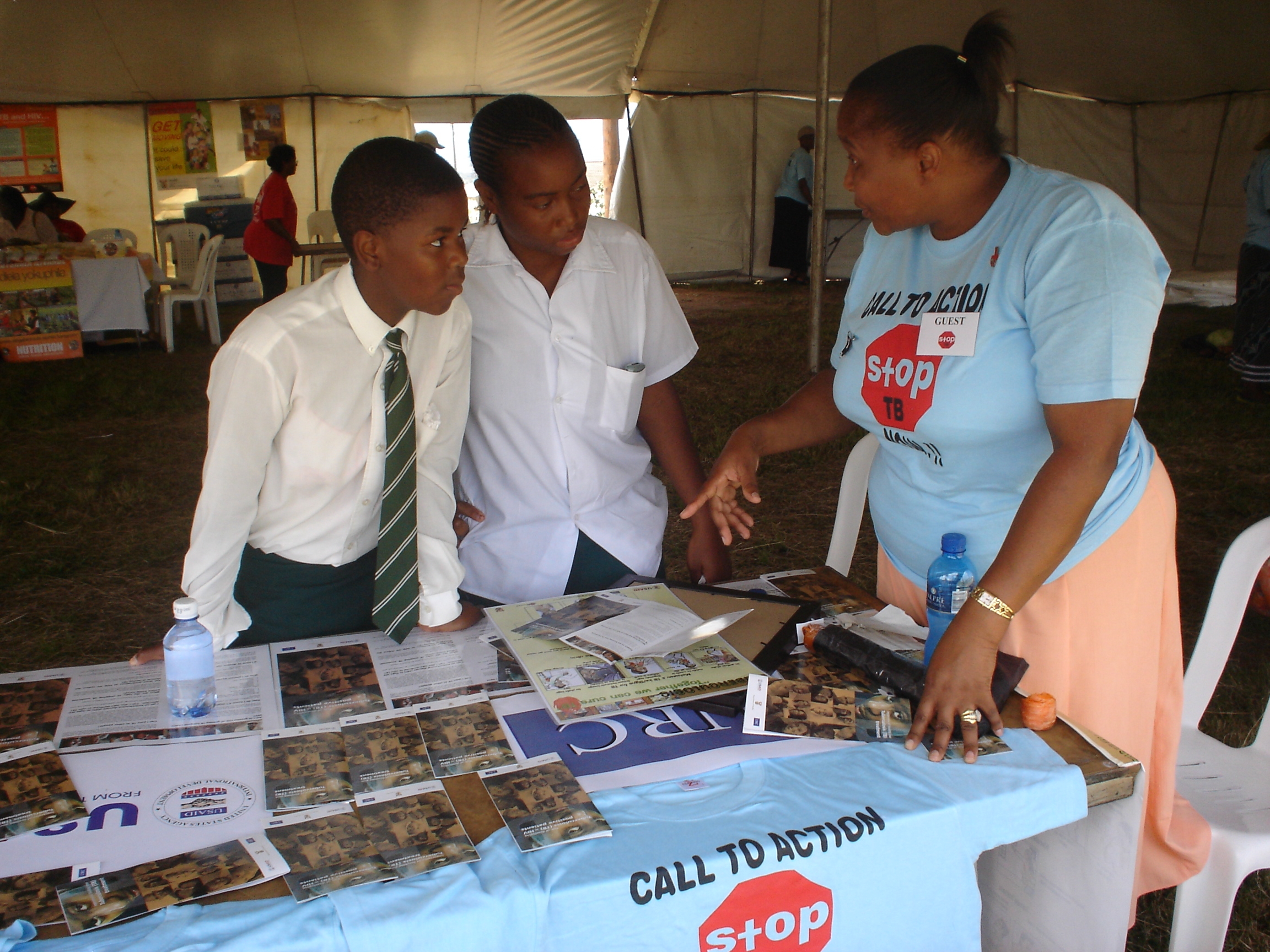 credit: From Wikipedia
Program (ADAP) Base funds.
The amount of funding is determined by the applicant's ability to demonstrate the need in the State/Territory based on an objective and quantified basis.
Section 2620(c) of the Public Health Service (PHS) Act directs the Secretary to provide funds to States to address the decline or disruption of services related to the decline in the amount of formula funding.
Such a decline in funding compares the amount of formula funding received in the current fiscal year (FY) to the amount received in FY 2006, and a State's assertion that such decline has had an impact on services available to all individuals with HIV/AIDS identified and eligible in the State.
The Health Resources and Services Administration (HRSA) HIV/AIDS Bureau (HAB) awards priority funding based on this calculation to States for which a priority award is appropriate.
The RWHAP Part B Supplemental funding is used to assist States and Territories in developing and/or enhancing access to a comprehensive continuum of high quality care and treatment services for low-income individuals and families living with HIV.
As such, it supports The National HIV/AIDS Strategy (NHAS) for the United States:
Updated to 2020 (NHAS 2020) goals of:
reducing HIV incidence, increasing access to care and optimizing health outcomes for people living with HIV (PLWH), reducing HIV-related health disparities and health inequities, and achieving a more coordinated national response to the HIV epidemic.
A comprehensive system of HIV care includes the 13 core medical services specified in the PHS Act, Section 2612(b)(3) [42 U.S.C.
300ff-21(b)(3)], as amended by the Ryan White HIV/AIDS Treatment Extension Act of 2009 (Public Law 111-87).
Comprehensive HIV care beyond these core services may include supportive services that meet the criteria of enabling individuals and families living with HIV to access and remain in primary medical care to improve their medical outcomes.
These core medical and appropriate support services assist PLWH in accessing treatment for HIV infection that is consistent with the Department of Health and Human Services (HHS) Treatment Guidelines.
Applicants must demonstrate the severity of the HIV/AIDS epidemic in the State/Territory, using quantifiable data on epidemiology, co-morbidities, cost of care, the service needs of emerging populations, unmet need for core medical services, and unique service delivery challenges.
Applicants must explain why supplemental funding is necessary to provide HIV care and treatment services for PLWH in the State/Territory.
Applicants must describe how supplemental funding will support viral suppression and achieve positive client level health outcomes.