This notice announces the opportunity to apply for funding under the Maternal and Child Health (MCH) Public Health Catalyst Program.
The purpose of this program is to:
(1) develop and/or expand MCH curriculum, competencies, and degree offerings within schools of public health where there is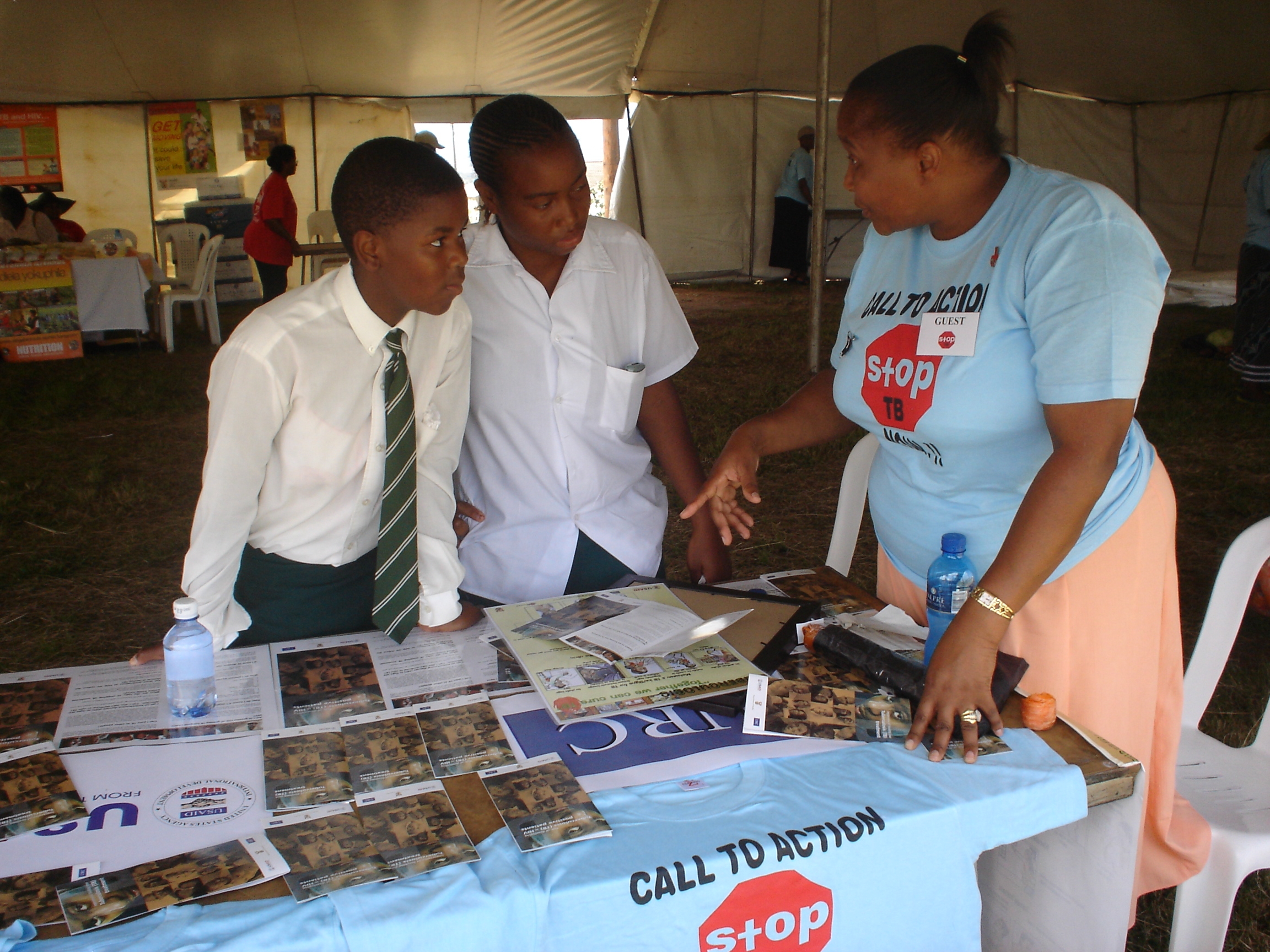 credit: From Wikipedia
currently a lack of, or limited, MCH offerings; (2) strengthen the public health graduate student competencies in MCH; and (3) recruit graduate student trainees from underrepresented racial/ethnic backgrounds to complete MCH coursework.
You will select one of two program tracks based on applicant readiness (see Needs Assessment section for details).
If you choose Track 1 – MCH Curriculum Start-Up, you will:
(1) develop and offer at least one graduate-level credit bearing course focused on foundational MCH population health.
If you choose Track 2 – MCH Curriculum Expansion, you will:
(1) expand current MCH curricular offerings, and (2) develop and offer a graduate-level public health degree, certificate, or concentration in MCH by the end of the 5-year period of performance.
Recipients in both tracks will:
(1) recruit graduate student trainees who are from underrepresented backgrounds (including racial and ethnic minorities), who are underrepresented in the maternal and child health field; (2) support graduate students to complete a practicum experience with a MCH organization or to focus on a MCH-related topic; (3) create and/or maintain a student-led organization, events and/or activities that bring together graduate students in the public health school with an interest in MCH; and (4) develop and implement a sustainability plan to outline how MCH curriculum offerings and student interest groups will be continued after federal funding ends.