INL is currently seeking an organization with the requisite capability and experience to support the Armenian Justice Academy to develop quality curriculum and content for continuing education of investigators, prosecutors, and judges, focusing on anti-corruption and human rights courses.
Note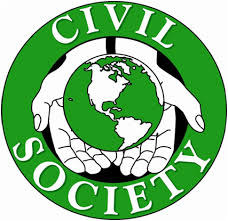 credit: Razoo
that special consideration will be given to proposals which demonstrate results-oriented activities, sustainability, ability to identify qualified trainers, and strong program evaluation mechanisms.
Deliverables may address recommendations made by international bodies such as the UN Convention against Corruption and the Council of Europe Group of States against Corruption (GRECO).
To support further progress in this area, U. S. Department of State has allocated $200,000 USD in FY16-17 INCLE funding for the following program.