The Bureau of Land Management (BLM) Colorado's 8. 3 million acres of public lands, along with 27 million acres of mineral estate, are concentrated primarily in the western portion of the State.
The lands range from alpine tundra, colorful canyons, and mesas in the southwest, to rolling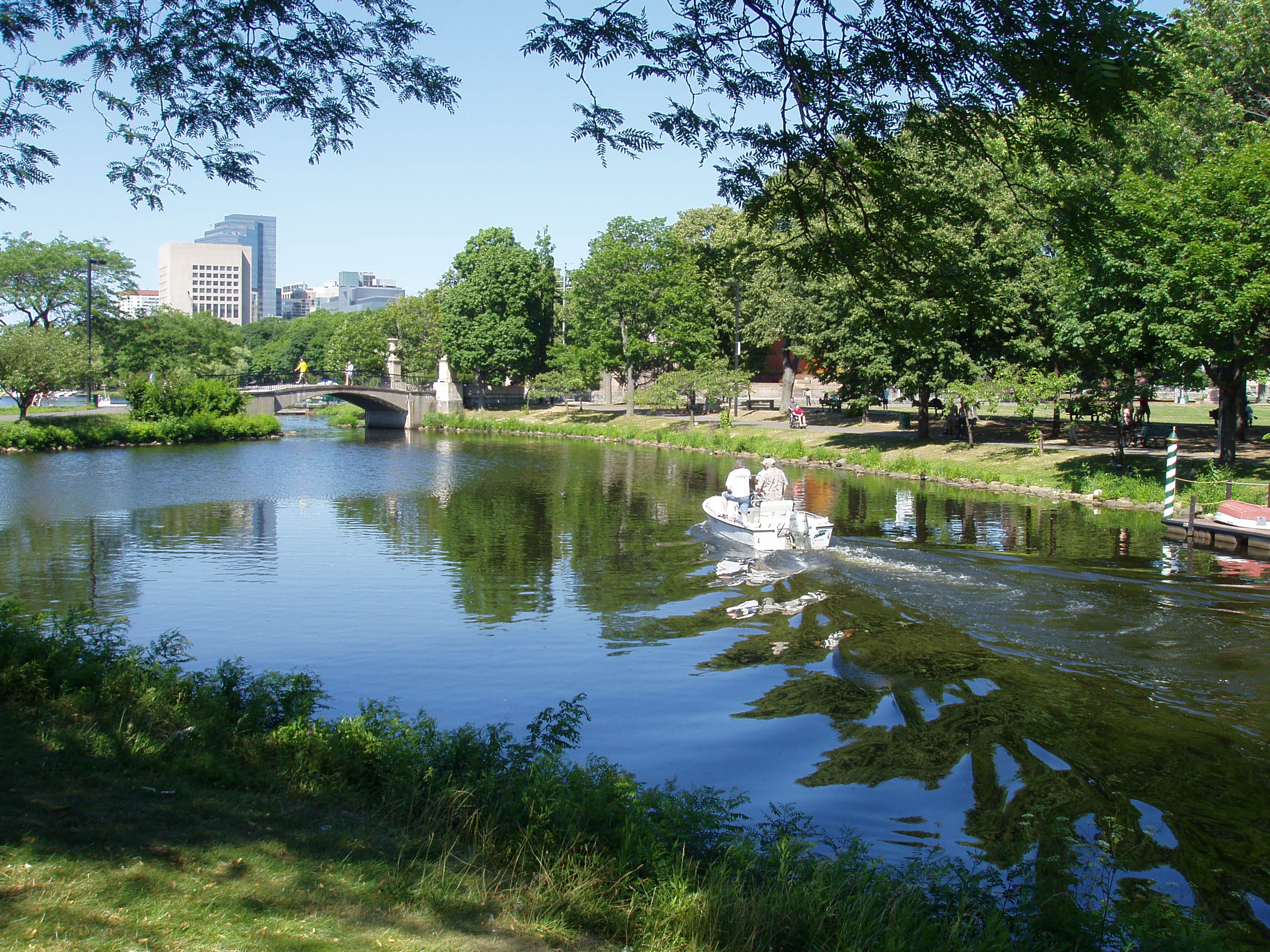 credit: From Wikipedia
sage-covered hills in the northwest.
These public lands play a vital role in providing open space and contribute to Colorado's quality of life.
The public lands and resources administered by the BLM are among Colorado's greatest assets, benefitting local communities and our nation.
Every year, BLM-managed public lands support thousands of jobs in Colorado and draw millions of visitors.
Colorado's public lands support diverse lifestyles and livelihoods on healthy and working landscapes in Colorado's backyard.
BLM Colorado's National Conservation Lands encompass approximately one million acres, or one-eighth of all BLM land in the state.In addition, BLM Colorado manages the following:
3 national conservation areas 53 wilderness study areas 5 wilderness areas 1 national historic trail 1 national scenic trail 2 national monuments The BLM manages one of every ten acres of public lands in the entire United States, from grasslands to high desert, from coastal areas to alpine forests.
An immense diversity of native plant communities, many rare or endangered, define the character of these lands.
These plant communities support a diversity of wildlife, fish, and vital ecological functions.
Guided by a landscape approach, sound science, and the mandates of the Federal Land Management Policy Act, the BLM develops and implements strategies for healthy native plant communities and soil, air, and water management.
To support healthy native plant communities, the BLM has developed Seeds of Success (SOS), in partnership with a variety of federal agencies and non-federal organizations.
The mission of SOS is to collect wildland native seed for research, development, germplasm conservation, and ecosystem restoration.
Native seed collections made by SOS capture the genetic diversity within the species.
A portion of each collection goes into long-term conservation storage.
The remainder is available for research and restoration.The impacts of habitat disturbance, such as road building, destruction (e.g fire and/or resource extraction), and climate change are being felt throughout biological communities.
These current and future threats are impacting habitat management and conservation on public lands throughout the country.
Restoration of damaged and degraded habitats is necessary to maintain habitat for wildlife, protect functional ecological communities, enhance recreational activities, facilitate resource extraction, and remove impacted taxa from the Endangered Species List or other conservation designations.
The SOS Program set a goal of collecting and developing native plant materials for restoration.
This has largely been accomplished by collecting wild seed from native plants, which can be placed in long-term storage to hedge against stochastic losses.
Collection activities also support BLM's Native Plant Materials Development Program and can be used directly to promote and support conservation activities.
Through this funding opportunity, the Colorado State Office of the BLM seeks to collaborate with a university partner participating in the the Cooperative Ecosystem Studies Unit (CESU) to engage in research and scientific study using native seed resources.
Continued and expanded university/college research partnerships will ensure that appropriate native plant materials are available and thriving to support habitats as well as to restore our nation's public lands.