Background:
This project will support ongoing statewide water quality monitoring and stimulate additional monitoring in areas potentially affected by the Bureau of Land Management (BLM) management.
Water Quality is a land health standard (requirement).
This monitoring will help determine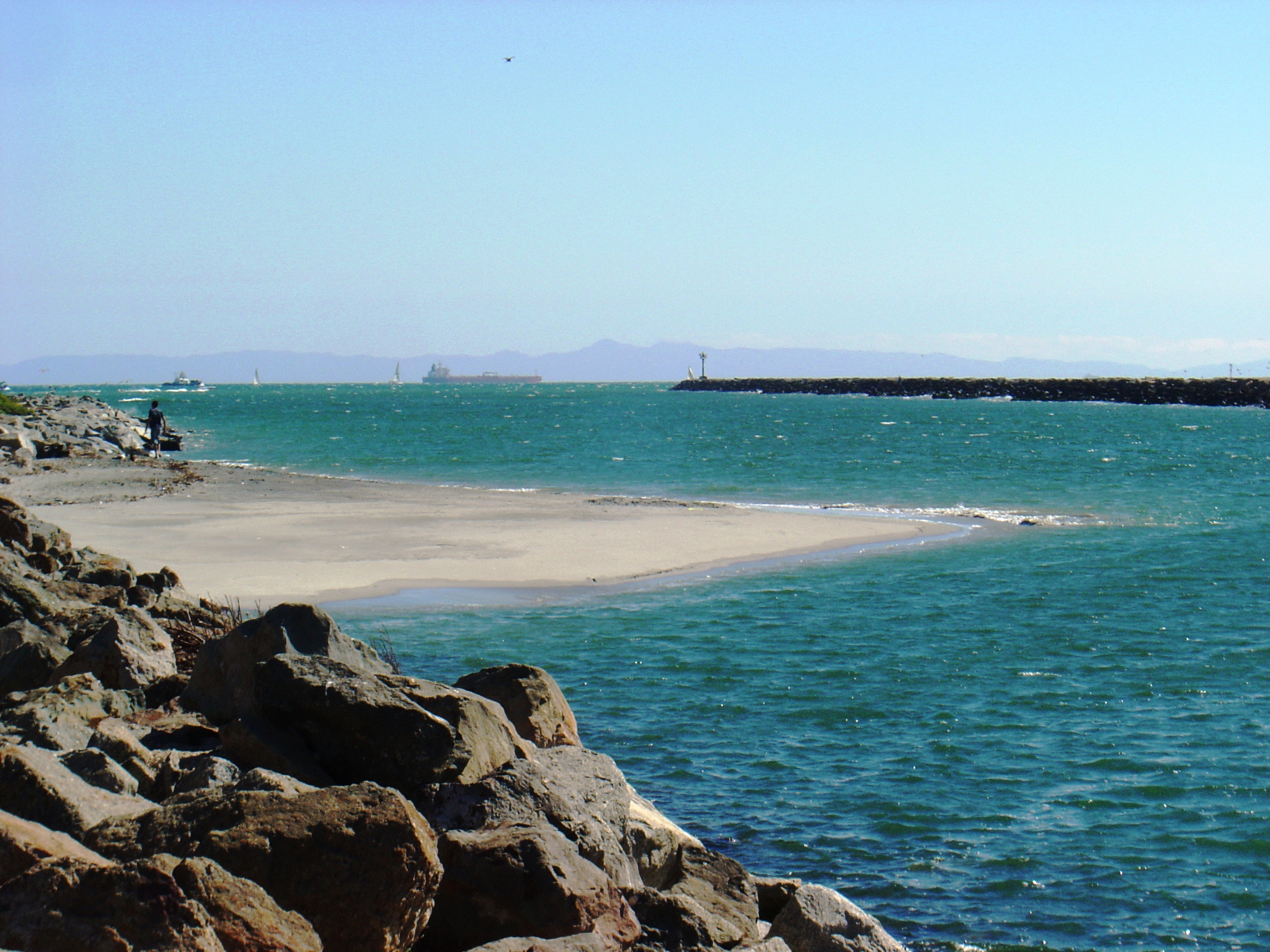 credit: Wikipedia
compliance with this standard.Water quality monitoring has been occurring for many years throughout Montana.
The BLM began supporting this effort in 2002 with the intent of stimulating additional work in eastern and northern Montana, where most BLM lands are located.
This has occurred, benefiting the public in this vast region that was at one time, lacking sufficient data to properly manage water resources on both public and private lands.
Continued monitoring is required to ensure compliance with BLM, State, and Federal water quality standards.
The Montana Department of Environmental Quality (DEQ) is the lead agency for monitoring water quality in Montana, so all data must be suitable to them and included in their statewide, publicly accessible database.Objectives:
To obtain high quality data in order to:
(1) determine water quality conditions for streams; (2) develop water quality standards that can be used to determine whether management strategies are impacting water quality; and (3) to evaluate total maximum daily load (TMDL) implementation effectiveness for streams, (4) improved understanding of the correlations between management actions and water quality.Public Benefit:
The public will benefit from the increased information on water resources across the public lands.
The information associated with this project will be used directly in water resource planning documents, reports, and site specific analysis.
Furthermore, because most of the water quality parameters collected via this project integrate processes at the watershed scale (i.e.
all lands, not just BLM), it will be useful to neighboring land owners and could likely lead to broad collaborative restoration projects that focus efforts on issues identified from the water quality data.