BLM has an opportunity to work with a partner organization to assist in:
1. Releasing wood species' natural enemies and provide land managers as well as the public with an additional tool to combat their invasive potential and mitigate their impact into natural areas by using a cost-effective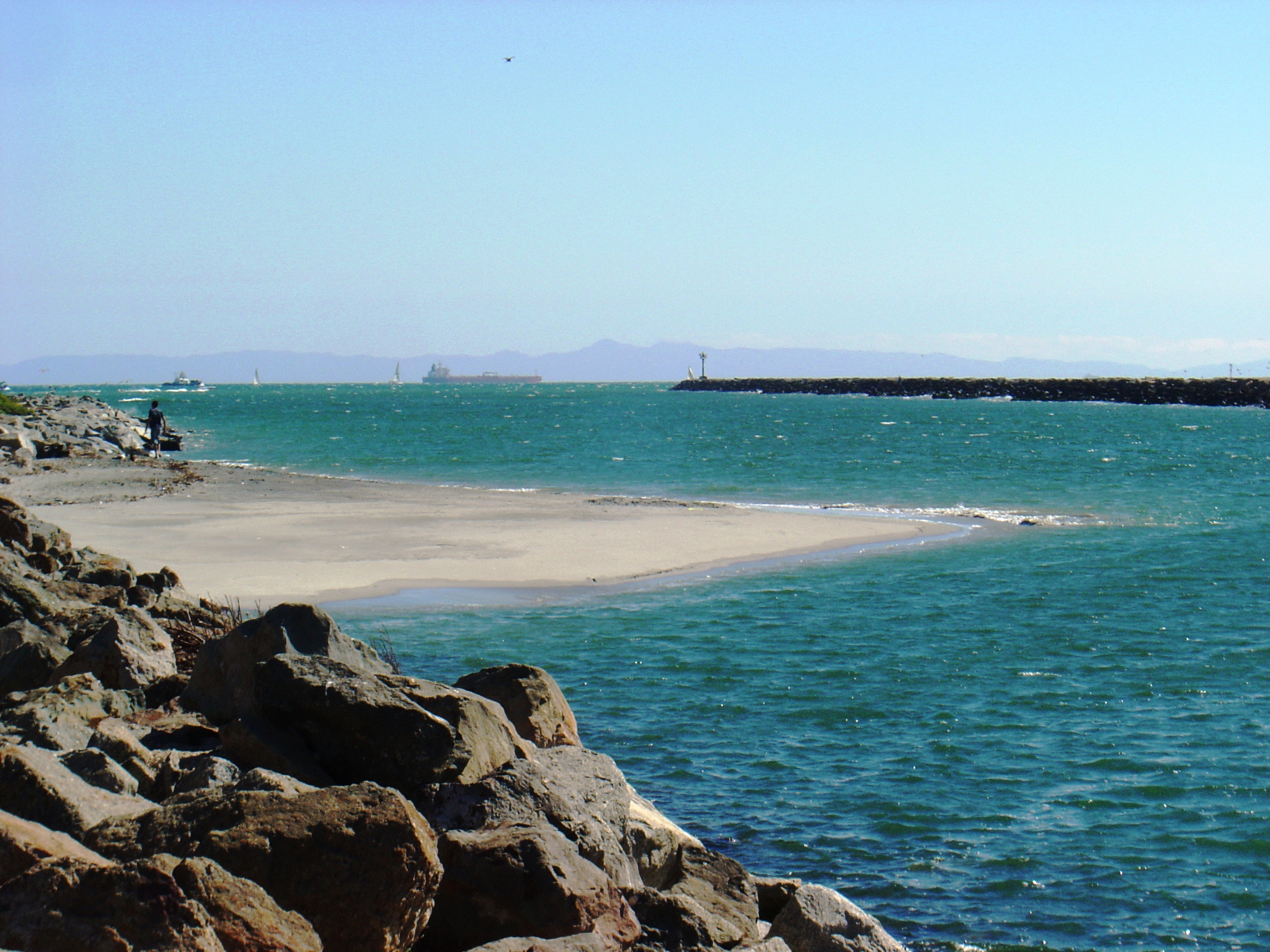 credit: Wikipedia
method for restoring natural balance.
2. Supporting the last stages of developing biological control agents for hoary cress (Lepidium draba), Dyer's woad (Isatis tinctoria), houndstongue (Cynoglossum officinale), and rush skeletonweed (Chondrilla juncea) in order to combat their establishment and spread on public and private lands.