The U. S. Embassy in Lebanon / Public Diplomacy Section (PAS) of the U. S. Department of State announces an open competition for organizations, individuals, and alumni of U. S. Exchange programs to submit applications to carry out a program to promote mission goals as outlined in this Notice of Funding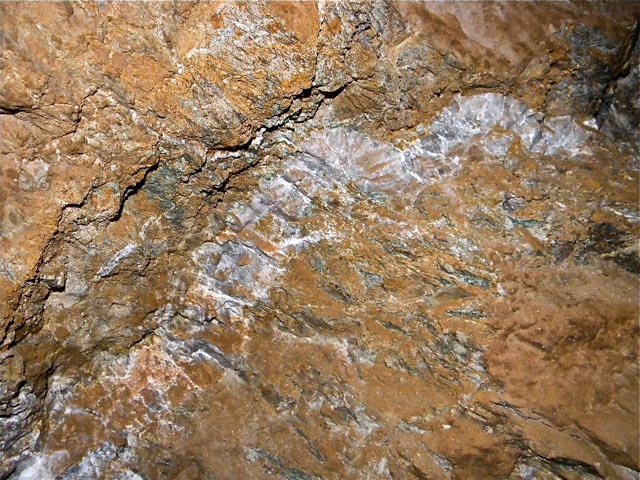 credit: From Wikipedia
Opportunity (NOFO).
Please carefully follow all instructions below.
Priority Region:
Proposals must be implemented in Lebanon, with priority given to projects implemented partially or entirely in underserved areas.
Program Objectives:
U. S. Embassy Beirut seeks proposals that promote the following themes:
Youth engagement in community development; Culture and the arts as tools to promote freedom of expression, youth engagement, and/or economic advancement; Freedom of speech, transparency, and democratic values; Alumni engagement in community service initiatives (alumni networking projects are not likely to receive funding) Key Guidelines:
Applicants can apply as individuals, together as a group (For example, a group of alumni), or as non-profit organizations.
For alumni proposals, partnerships with existing, active alumni organizations are encouraged.
Successful projects should identify and work with appropriate partner institutions.
Partner institutions can be engaged to provide expertise as well as cost-share activities.
Cost-sharing (financial and/or in kind) is encouraged for a competitive grant.
Each project will be considered for its potential sustainability; projects that demonstrate sustainability will be given preference.
Please note:
All projects should be conducted in English or have a major English-language component.
Successful grantees should be prepared to share their grant activities, as appropriate, on our social media.
Priority will be given to proposals that:
Target a large number of beneficiaries throughout and beyond the grant period.
Engage Youth Touch on more than one theme