The Department of the Interior, Bureau of Ocean Energy Management (BOEM) oversees leasing, development, and production of conventional energy and renewable energy on the nations' outer continental shelf (OCS).
The Outer Continental Shelf Lands Act (OCSLA) at 43 USC 1346 mandates that BOEM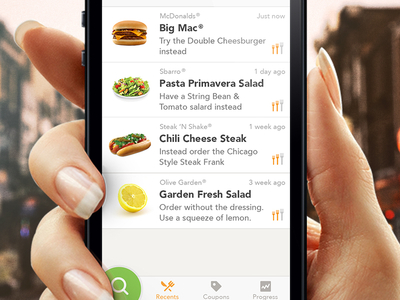 credit: Dribbble
conduct environmental studies needed for the assessment and management of environmental impacts on the marine environment which may be affected by existing and future offshore energy development.
The purpose of this award is to assist the Southern California Coastal Water Research Project (SCCWRP) scientists assess the ecological condition of the seafloor near oil and gas platforms in Federal (OCS) waters of the Santa Barbara Channel offshore southern California.
Through this Cooperative Agreement, scientists will utilize tools developed by SCCWRP to examine the seafloor adjacent to OCS oil and gas platforms.
Information collected about seafloor disturbance and conditions will inform and benefit public decisions and development of State programs and policies related to OCS platform operations and decommissioning planning.
Beneficiaries include all public stakeholders, local government agencies, the Environmental Protection Agency, and the State of California.