The Office of the Assistant Secretary for Health(OASH) and the Office of Minority Health (OMH) announce the availability of funds for Fiscal Year (FY) 2021 under the authority of 42 U.S.C.
§300u-6 (Section 1707 of the Public Health Service Act).
OMH is dedicated to improving the health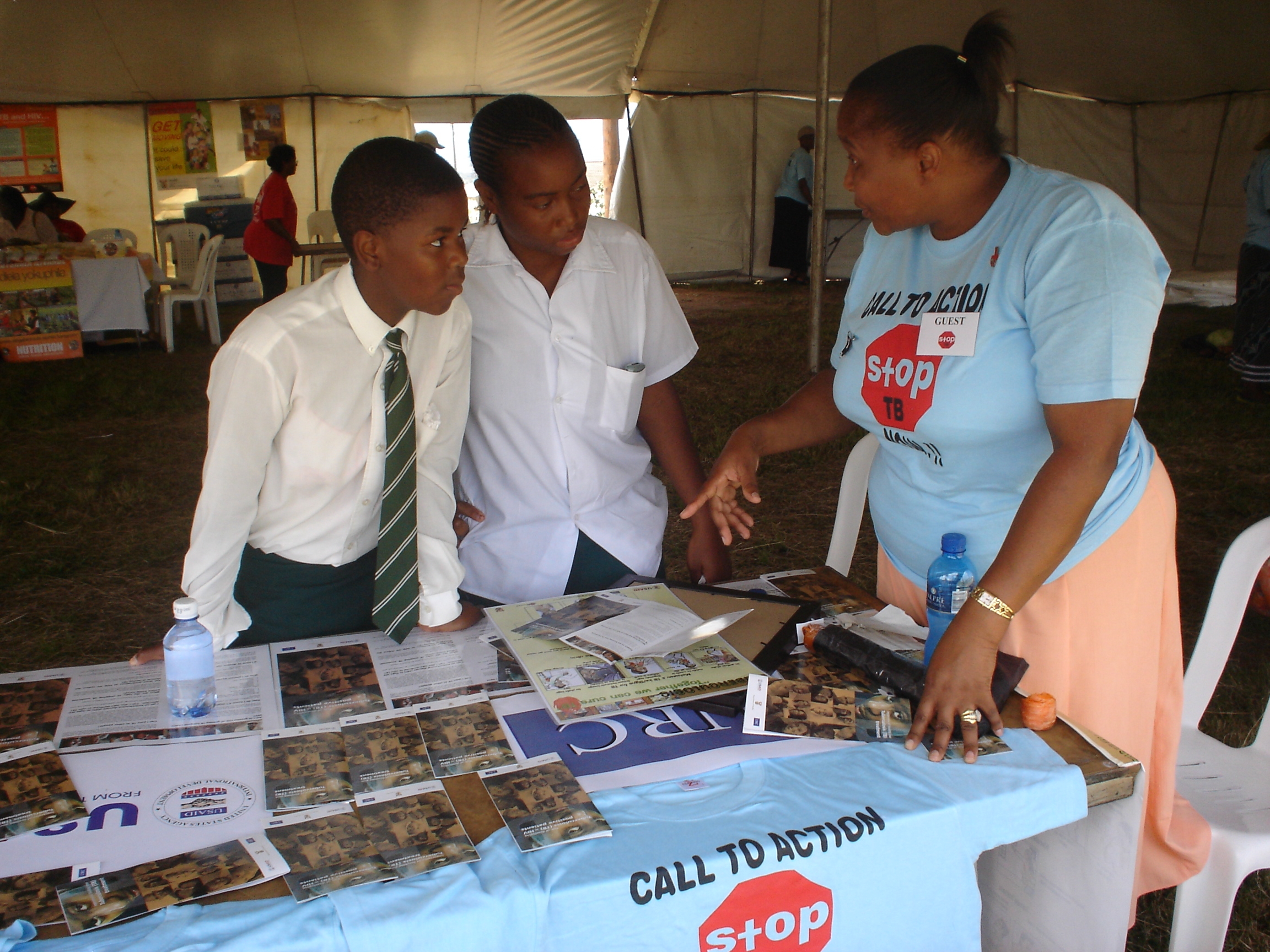 credit: From Wikipedia
of racial and ethnic minority populations through the development of health policies and programs that will help eliminate health disparities.
Through its demonstration grants, OMH supports the identification of effective approaches for improving health outcomes with the ultimate goal of promoting dissemination and sustainability of these approaches.
This initiative is aligned with the HHS priority on SDOH, the OASH priority on health disparities, and HHS Strategic Goal 4:
Foster sound sustained advances in the science.(1)
---
---
---
---
Obtain Full Opportunity Text:
Accessing Social Determinants of Health Data through Local Data Intermediaries Initiative
Additional Information of Eligibility:
Any public or private nonprofit entity located in a State (which includes one of the 50 United States, District of Columbia, Commonwealth of Puerto Rico, U. S. Virgin Islands, Commonwealth of the Northern Mariana Islands, American Samoa, Guam, Republic of Palau, Federated States of Micronesia, and the Republic of the Marshall Islands) is eligible to apply for an award under this announcement.
Faith-based organizations and American Indian/Alaska Native/Native American (AI/AN/NA) organizations are eligible to apply.
Examples include: • State Governments • County Governments • City or township governments • Special district governments • Independent school districts • Public and State controlled institutions of higher education • Native American tribal governments (Federally recognized) • Public Housing authorities/Indian housing authorities • Native American tribal organizations (other than federally recognized tribal governments) • Nonprofits having 501(c)(3) status with the IRS, other than institutions of higher education • Nonprofits without 501(c)(3) status with the IRS, other than institutions of higher education • Private nonprofit institutions of higher education • U. S. territories
Full Opportunity Web Address:
https://www.grantsolutions.gov/gs/preaward/previewPublicAnnouncement.do?id=91748
Contact:
Agency Email Description:
Grants.gov Customer Support
Agency Email:
Date Posted:
2021-05-21
Application Due Date:
Archive Date:
2021-08-27