Under the authority of 10 U.S.C.
§ 2362 and pending the availability of funds, the Office of the Under Secretary of Defense for Research and Engineering (OUSD(R&E)) in cooperation with the Office of Naval Research (ONR) seeks unclassified research proposals, basic or applied, from Historically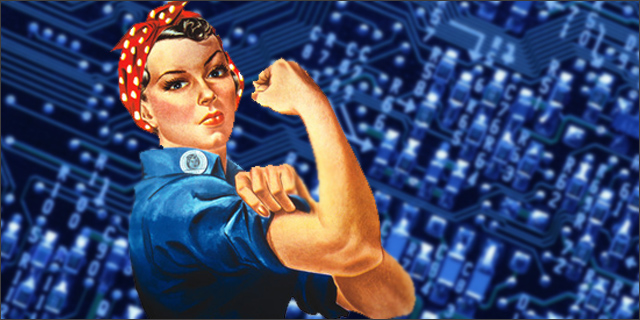 credit: spaghettimemoirs
Black Colleges and Universities and Minority-Serving Institutions (HBCU/MI) in research topics of interest to DoD and ONR.This Funding Opportunity Announcement (FOA) aims to (a) enhance research programs and capabilities in scientific and engineering disciplines critical to the national security functions of DoD; (b) enhance the capacity of HBCU/MI to participate more fully in all DoD research programs and activities; (c) increase the number of graduates, including underrepresented minorities, in fields of science, technology, engineering, and mathematics (STEM) important to the defense mission; and (d) encourage commitments by the eligible institutions to invest time and resources that will elevate their standing from R2 status to R1 status commensurate with the Carnegie Classification of Institutions of Higher Education.See full text announcement under Related Attachments for more information.
---
Relevant Nonprofit Program Categories
---
---
---
---
Obtain Full Opportunity Text:
ONR Work With Us
Additional Information of Eligibility:
As provided in 10 U.S.C.
§ 2362, eligibility for this competition is open only to "covered educational institutions," which are defined as: a.
institutions of higher education eligible for assistance under Title III or V of the Higher Education Act of 1965 (20 U.S.C.
1051 et seq.); or b.
accredited post-secondary minority institutions.
In addition to the above requirements, applicant institutions must have R2 standing as defined by the Carnegie Classification of Institutions of Higher Education at time of proposal submission (see above link).
For institutions that are not formally designated as an HBCU or TCU (Tribal Colleges and Universities), enrollments, accreditation, and other factors may affect eligibility in any given year.
To demonstrate that criterion 1.a.
above is satisfied, institutions that are not formally designated as an HBCU or TCU must submit a letter from the Department of Education (DoED) certifying eligibility for Title III or Title V assistance.
A copy of the DoED certification letter dated April 2021 or later must be included with each application.
If the DoED letter is not submitted with the proposal, the application will not be considered.
The eligibility letter will not be included in the page limit (see Section II.D.2.b.i.) The Principal Investigator (PI) and key personnel must be U. S. citizens at the time of proposal submission.
This is a single PI award.
Subawards are not allowed.
Paid collaborators are not allowed.
Full Opportunity Web Address:
https://www.onr.navy.mil/en/work-with-us/funding-opportunities/announcements
Contact:
Agency Email Description:
Business POC
Agency Email:
Date Posted:
2022-02-24
Application Due Date:
Archive Date:
2022-06-05