Marine Corps Base Camp Pendleton (CPEN) is located in the northwestern portion of San Diego County, immediately north of Oceanside, California.
On CPEN, also referred to as the Base or installation, there is known nesting of Endangered Species Act (ESA) federally listed Western Snowy Plovers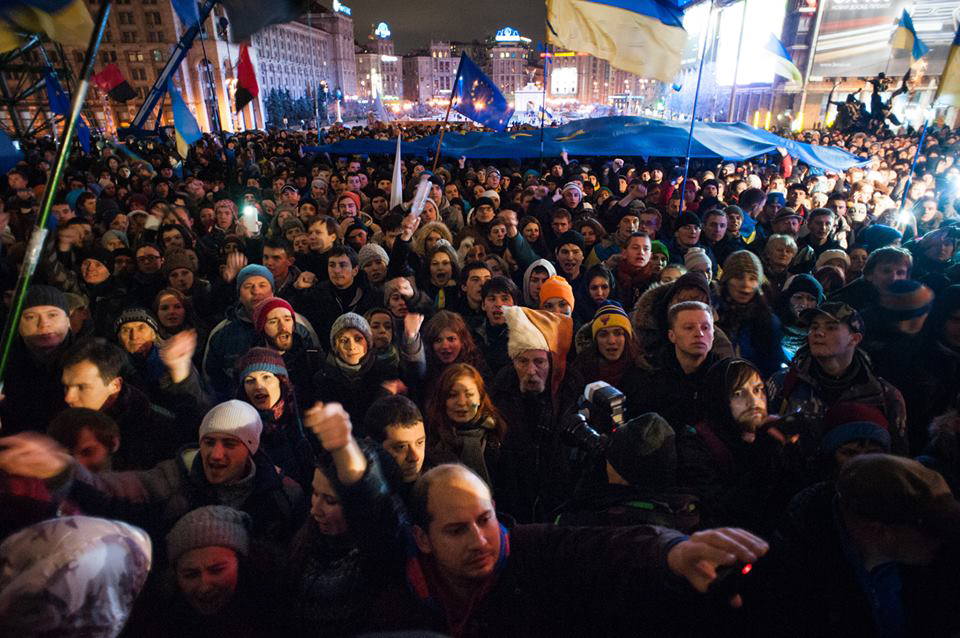 credit: Wikipedia
(Charadrius alexandrinus nivosus, SNPL) and California Least Terns (Sternula antillarum browni, LETE) located on Blue Beach, White Beach, and Salt Flats (Santa Margarita River salt flat area).
The nesting populations of these species have historically been predated upon by various species.
To reduce the predation levels on these populations of federally listed species, the predators are removed from the area using lethal and non-lethal means.
Some of the species predating on SNPL and LETE include falcons, corvids, skunks, coyotes and others.
Historically, wildlife species have also caused problems in CPEN housing areas.
These species have been removed, and/or managed using lethal and non-lethal means for human health and welfare and for the hydrological management of the aquifers of CPEN.
These species include coyotes, bobcats, snakes, skunks and others.
The purpose of this project is to reduce and effectively manage the populations of potential predators in the vicinity of nesting threatened SNPL and nesting colonies of the endangered LETE on the Base.
Specifically, this Cooperative Agreement provides predator management at three active breeding sites in order to minimize depredation of LETE and SNPL eggs, chicks, and adults and to provide wildlife damage management services to other areas of the Base.
A fundamental part of this Cooperative Agreement is that the recipient will explore non-lethal means of predator control and report on findings.
This Cooperative Agreement also includes management of nuisance and predatory wildlife in housing areas.
A written report describing these activities will be provided to the Cooperative Agreement Technical Representative and the Base Representatives at the end of the Cooperative Agreement.
There is also a need to have option years to continue this work into the future.
Please see the statement of work for the full description of work, provided as a separate attachment.